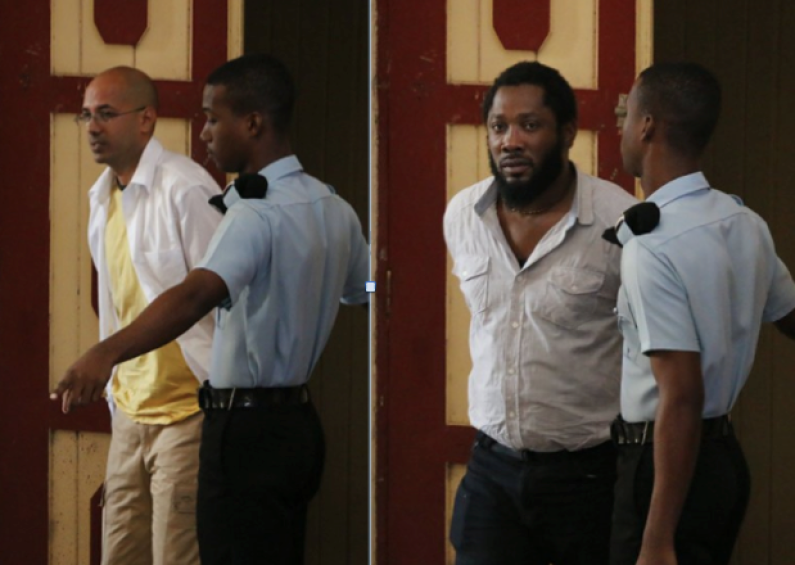 The ex-husband and his alleged accomplice were today committed to stand a High Court trial for the murder of Timhri woman, Babita Sarjou.
The remains of Sarjou's body was found last year in the backyard of her ex-husband's yard. She had been missing since 2010.
The remains were found in a shallow grave. The husband was immediately arrested and along with the accomplice and both men were charged.
After listening to the evidence presented during the preliminary inquiry, Chief Magistrate Ann McLennan ordered that the men be committed to stand trial before a Judge and Jury in the High Court.
The ex-husband, Shardanand Narine and the accomplice Darrol Ponton were emotionless when the decision was handed down. They both left the Court calmly.
The case had haunted the Guyana Police Force for six years and was only reopened last year following a growing call from a local women's group. It was months after its reopening, that suspicion grew around the ex husband.
The Police executed a search warrant at the man's Campbellville property and dug up several sections of the yard, eventually finding the remains.
The accomplice reportedly told investigators during their probe that he was paid $50,000 and promised a trip to Trinidad for murdering the woman.