30-year-old Bahamas national, Alister Williams, was on Tuesday, charged for the brutal murder of Guyanese teacher, Marisha Bowen.
The woman, who was pregnant,  was found lifeless with a slit throat in her Bahamas apartment last week.
The accused, Alister Williams was told that he would not be allowed to enter a plea to the charge until he is formally arraigned before a judge in the Supreme Court.
He is also set to return to the Magistrate's Court on October 24 for a presentation of a voluntary bill of indictment, which will facilitate the transfer of the case to the higher court.
Before he was remanded to prison to await trial, his lawyer Nathan Smith made allegations that his client "suffered significant injuries while in police custody".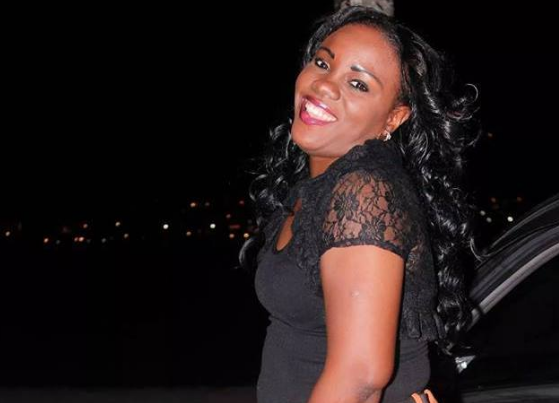 "Has he been seen by a physician?" the chief magistrate asked.
Smith said no, notwithstanding his request. Chief Magistrate Forbes made a note for Williams to be seen by a physician at the prison, but could not oblige Smith's subsequent request that his client be detained at the sick bay in the interim.
Williams will have to apply for bail at the Supreme Court if he desires a bond ahead of trial. (Bahamas Tribune 242)