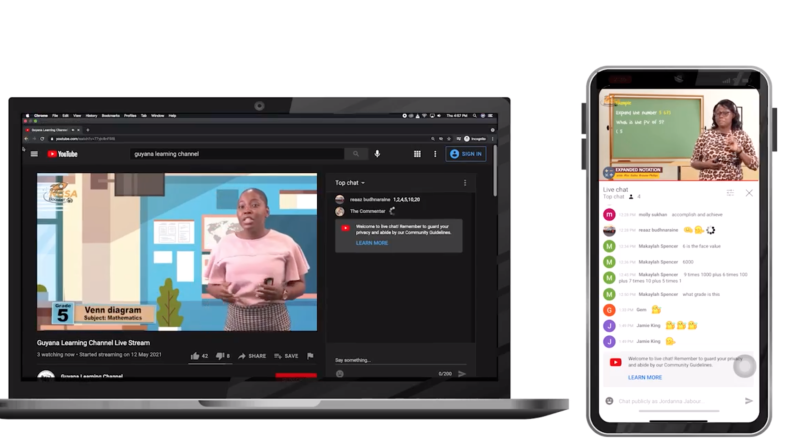 With the National Grade Six Assessment Examinations set for the 4th and 5th August, the Ministry of Education, the Learning Channel and NCERD are pooling their resources to ensure students are fully prepared.
The Education Ministry today launched the NGSA Booster programme to get students ready for their grade six national exams.
The booster programme which will be aired on The Learning Channel and Youtube seeks to provide students with the requisite knowledge needed in preparation for their exams.
The programme is expected to enhance the way students learn with the lessons being broadcast on two media platforms.
At this morning's launching, Minister of Education Priya Manickchand said the initiative was birthed by the current circumstances that have stemmed from schools being closed because of the Coronavirus pandemic.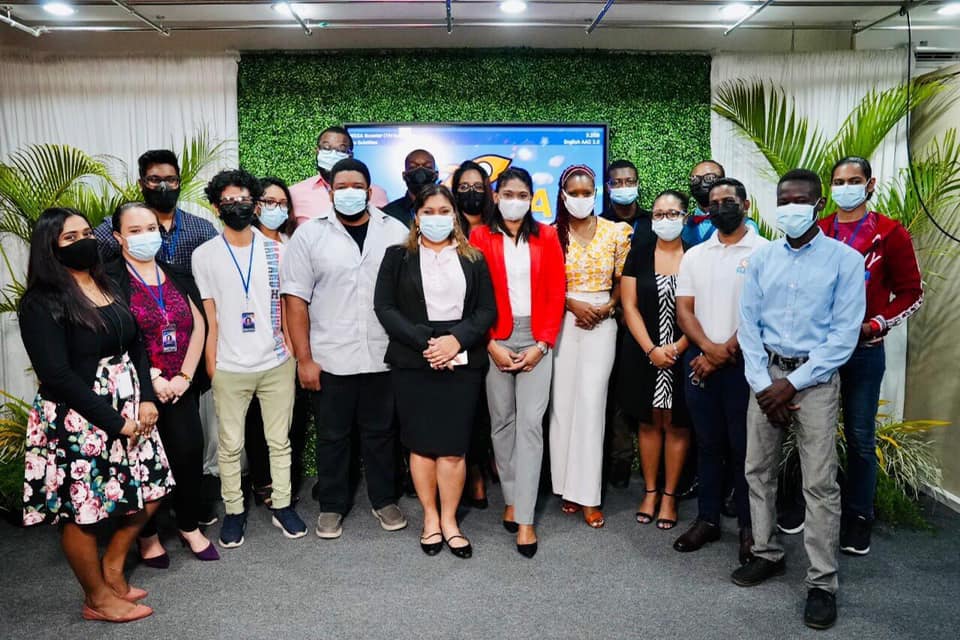 She said it is not meant to replace face-to-face learning, but seals the gap that was created with the prolonged closure of schools.
"This programme here today is a programme where every single topic in that 20-week curriculum is going to be on video by your local teachers, who understand you, who are the accent you understand and who understand the concept we created in that curriculum because they have been teaching it for years, and who are very nice to look at, So the shows, the videos, are going to be videos that reflect every single topic in that 20-week curriculum.", the Education Minister said.
She said that while in past exams, students were tested on topics covered in Grade Six, the upcoming exams will cover Grade One to Five.
Special arrangements will be put in place to accommodate students in the far-flung interior communities who may not have access to the internet or television. The communities are expected to work along with Education Officials.
"This is a challenge…How do we reach those communities? We are presently doing an audit of some communities that don't have satellite and access to The Learning Channel, but they have a TV. So, we are looking to see how we can download and put all of the programmes on flash drives and take them into the communities".
All of the programmes are being produced by The Learning Channel with support from teachers across the country.