The prime suspect in the murder of well-known physician Dr. Colin Roach, was arrested in Berbice early this morning while attempting to make a dash to neighbouring Suriname.
Investigators from the Major Crimes Unit are in the Berbice region conducting further investigations. Crime Chief Wendell Blanhum confirmed the arrest of the main suspect to News Source. He said the man was arrested at the backtrack crossing in Corentyne while attempting to head across to Suriname.
Mr. Blanhum would offer no other details.
News Source understands that the prime suspect was known to the murdered doctor and his staff members at his Duke Street Medical Centre.
The suspect reportedly worked as the bartender at the Doctor's birthday celebration back in September.
Investigators believe the suspect may have been taken to the Berbice area by one of his close relatives after it became clearer that he was the main suspect and investigators were close on his heels.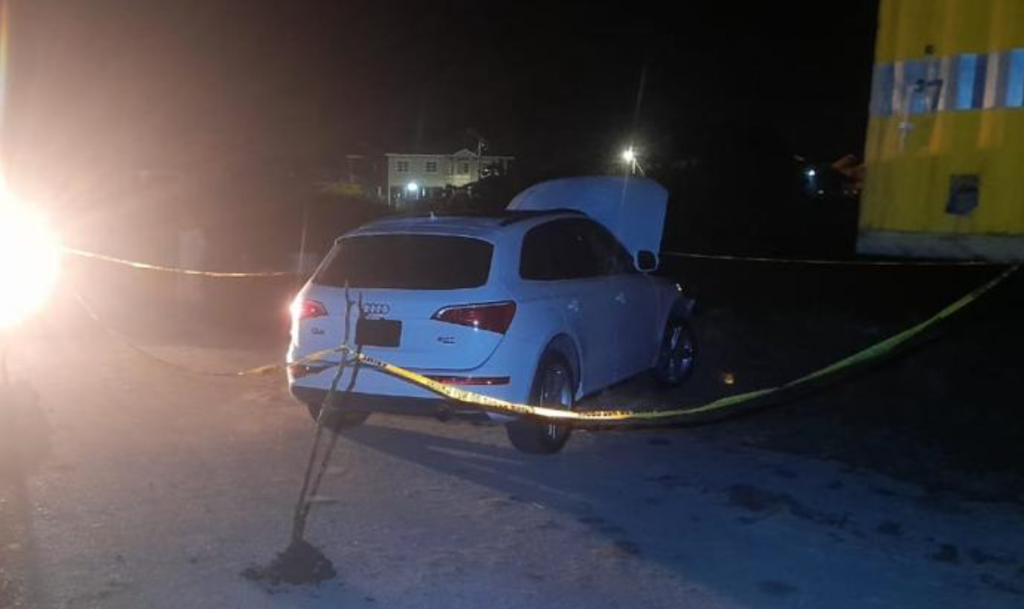 He was reportedly identified as the prime suspect after CCTV video recordings from nearby buildings of the suspect leaving the Doctor's office on Tuesday night was shown to some of his staffers and they recognised him.
Investigators are still questioning the two employees who live above the Doctor's medical centre and who discovered his lifeless body.
The doctor's vehicle, which was seen being driven away from his medical centre on the same night of his murder, was found abandoned on Wednesday night at Schoonard on the West Bank of Demerara. The license plates and other items were removed from the vehicle.
Dr. Roach was found bludgeoned to death at his medical centre on Tuesday night. A post mortem examination is to be conducted on his body today.