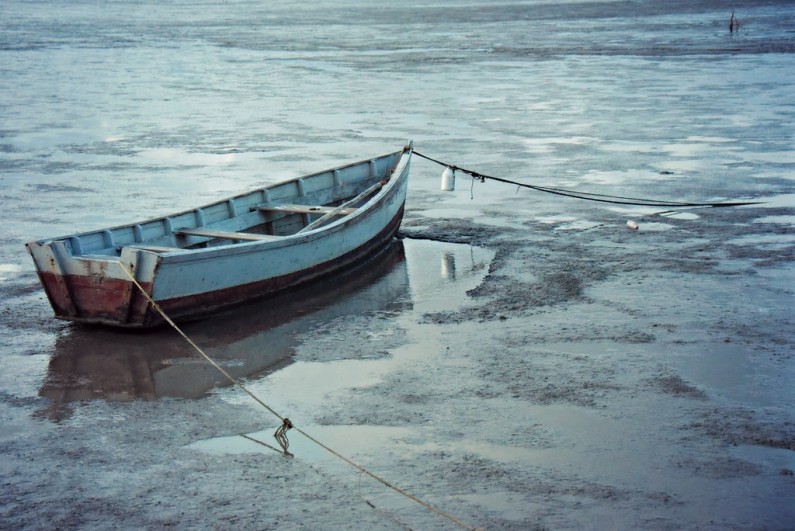 Police investigators in the North West District, Region One are this morning probing the murder of two brothers who worked as fishermen in the area.  
The bullet-riddled bodies of Ian and Rakesh Matthias were found yesterday morning close to the shell beach area, hours after residents reported hearing rapid gunfire in the area the day before.
According to residents, on Wednesday afternoon, rapid gunfire went on for several minutes and the Police and Coast Guard were summoned.
However, they could not locate the men in the area where they would usually go to fish. 
But yesterday, the bodies of the two men were found in the same area along Shell Beach with multiple gunshots and other injuries. 
The Police Commander in the area, Wendel Blanhum said a full probe is underway.