As the National Tashaos' Conference wraps up, the People's National Congress Reform, which forms part of the coalition government, believes that there could be no doubt that under the coalition government, the lives of the indigenous people have been improved and there has also been development in the hinterland region.
At the PNC's weekly press conference this morning, Coalition Member of Parliament Mervyn Williams said the people in the hinterland are aware of the developments that are taking place in their communities.
"The APNU+AFC government continues to serve all Guyanese. The President Granger led coalition government correctly brought an end to the PPP's practice of treating our indigenous peoples as only useful at elections time. Our hinterland and its people are on the course to genuine development and they intend to stay there", Williams said.
He noted that the PNCR is pleased that its partners in the APNU+AFC have been working together to address issues that have been affecting the country's hinterland region.
Williams said the hinterland is experiencing a revolution in public infrastructural development.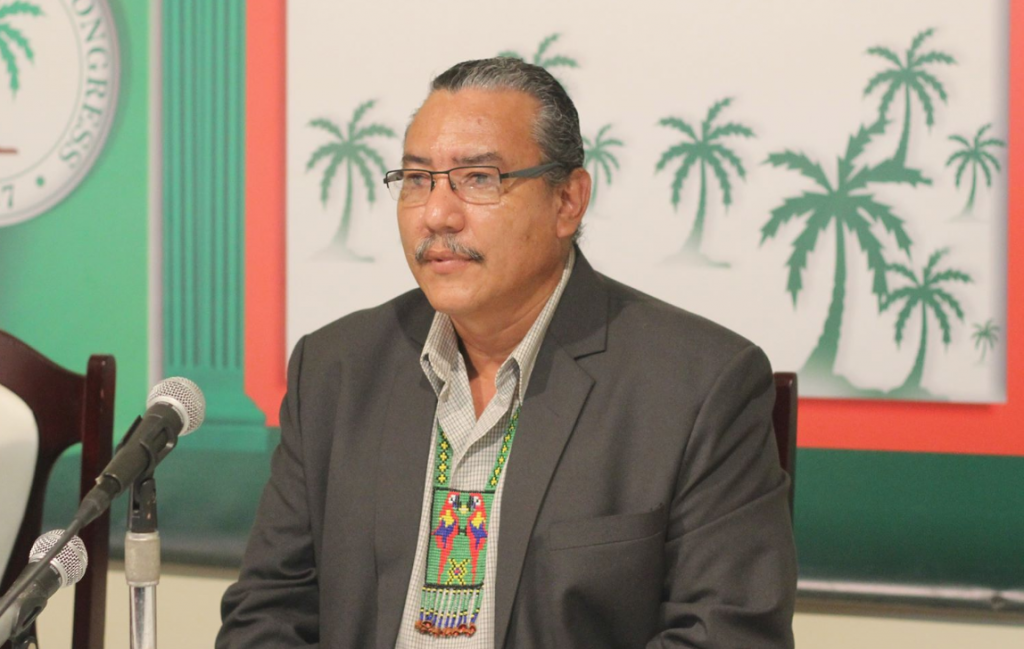 "These infrastructural developments are having a positive effect on residents and contributing to the improvement of the quality of their lives. The developments include paving and rehabilitation of roads. It is apposite to note that 350 km of roads have been rehabilitated", he noted.
The Opposition PPP has accused the government of not doing enough for the hinterland communities, but the government's position is that it has done more in four years than the PPP did in its 23 years in office.