Leader of the Opposition Joe Harmon wants to see the Customs Anti Narcotics Unit go after the "big fishes" in the multi-billion dollar cocaine shipment in Belgium that originated in Guyana.
Appearing on "The Rickford Burke Conversations" online talk show, Mr. Harmon said there is no doubt that major players in the drug underworld locally have their hands in the cocaine shipment and those are the ones he believes the local investigations should focus on.
He said CANU needs to put away the "smokescreens" in the investigations.
"They must look for the people who got the facilities to do that, the big fish, but that is what they don't want, because the big fish they are now controlling arms of the state. And so when these matters occur, they have to ensure that all of our international friends, are made aware of what has happened and the role that the law enforcement agencies here in Guyana will play", Harmon said.
The large shipment of cocaine has been valued at more than $220 Billion and the local investigations are being supported by the US Drug Enforcement Administration.
He said Guyana must work along with the international investigators to get to the bottom of the probe.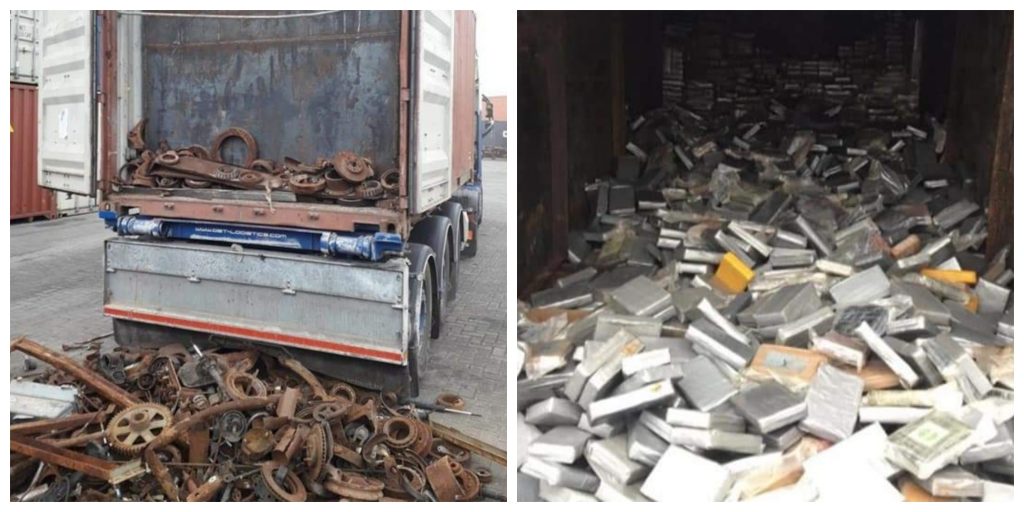 "I have no doubt that the investigators in Germany and the investigators in Belgium would have some clear idea as to who are the shippers and who are the people that sent this drugs. What I am seeing here is CANU putting up some little person who might have been part of some shipping, what he has to do with it, any shipping agent like that could facilitate all these tons and tons of cocaine and that is a smokescreen", the Opposition Leader said.
He reminded that under the APNU+AFC government, moves were made to cripple the drug trade from Guyana and those moves were successful as Guyana worked close with a number of international agencies and other countries.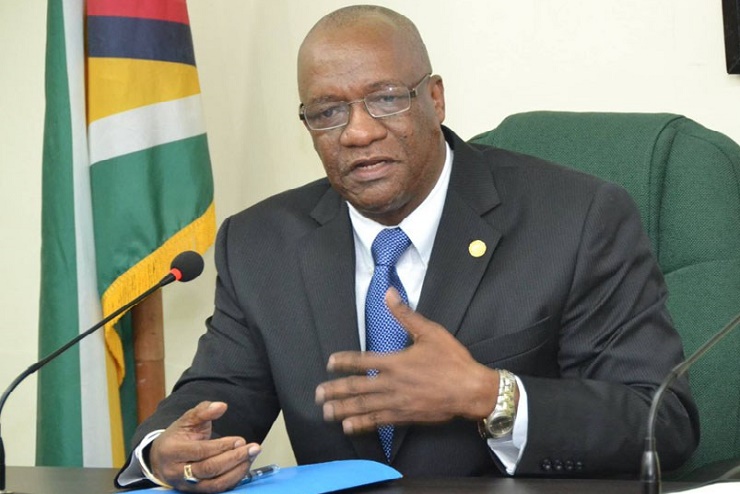 Additionally, there was the setting up of the National Anti Narcotics Agency, which overlooked all of the various agencies involved in the drug fight locally.
That agency has since been disbanded by the new government.