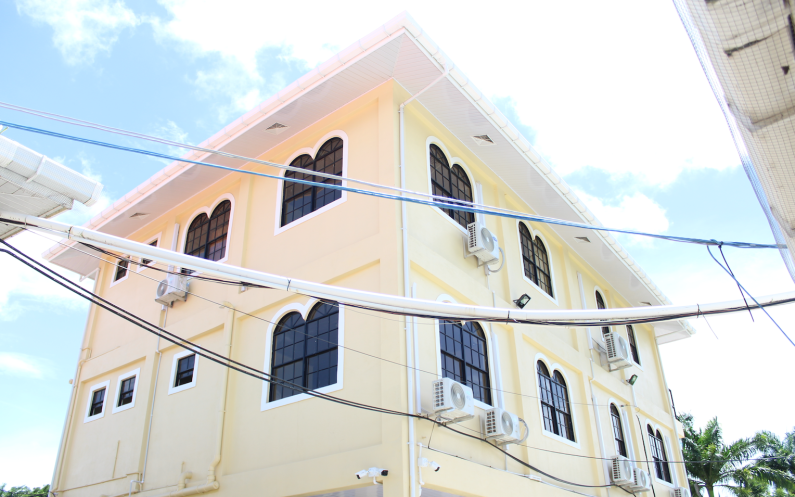 Drug Enforcement agents attached to the Customs Anti Narcotics Unit are now working out of a newly built headquarters, which is expected to assist the unit in the conduct of its work and investigations.
Public Security Minister Khemraj Ramjattan was at the Homestretch Avenue location this morning to open the new building and he promised government's continued commitment and support to the fight against drug trafficking.
He said the government has been making some fundamental changes as it continues with the fight against the drug trade.
"We have to realise that it is important that our monies be spent on personnel and infrastructure and all the other things to get the big gunners targeted and prosecuted successfully", the Minister noted.
He added that the successful prosecution of the big drug traffickers and the confiscation of their gains will drive the profit motive out of the trade since "this drug traffic trade has as its primary motivation, profit…and if we can do the necessary things to cut the profit out of the trade, catching them and destroying the cultivation fields and eradicating where they are planting the marijuana and all those kinds of things, it will then break it down".
The Deputy Head of CANU, Leslie Ramlall, said CANU through its work, intends to remove Guyana from being a transshipment point for cocaine by the year 2022. It is an ambitious goal, but he believes it could be achieved once the unit continues to receive support from the government and sister agencies.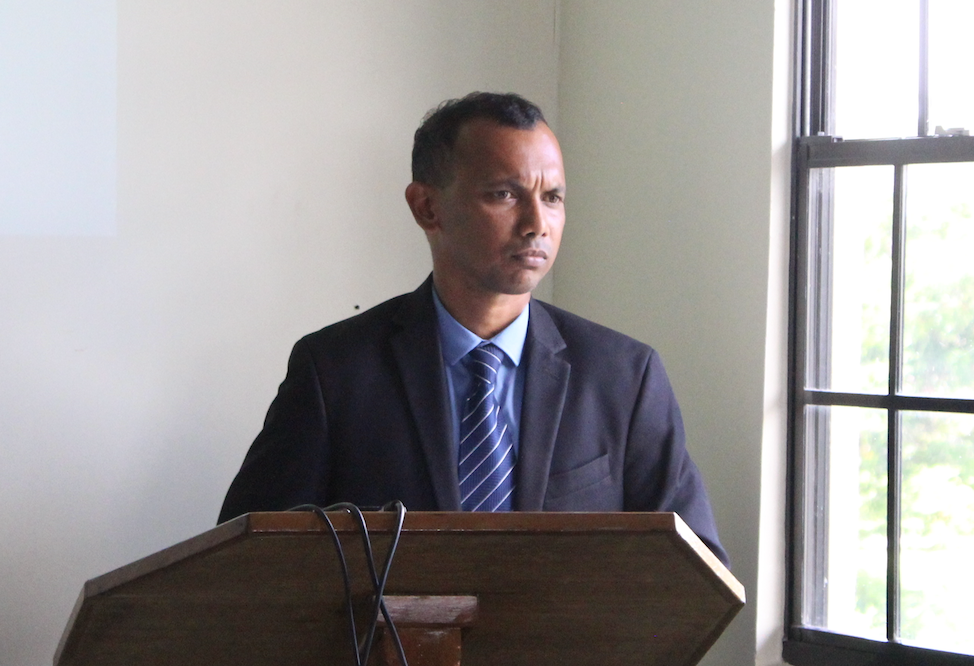 Mr. Ramlall said the agency has been successfully prosecuting more persons and is pleased with the government's commitment to the agency and its work.
The new two-storey building has new offices and investigation spaces for the CANU ranks. Ramlall said CANU also now has a permanent presence in other regions in the country and will continue to lead the fight against the narco trade.