With heavy and persistent rainfall pounding several regions today bringing more floodwaters with it, the Director-General of the Civil Defence Commission, Lt. Col. Kester Craig has declared the flooding situation in Guyana as reaching the stage of a national crisis.
Floods have been recorded in all 10 administrative regions and the floodwaters have been rising steadily.
In an interview today, the CDC Director explained that in some areas, the situation is so bad that the authorities can do nothing more than wait for the floodwaters to eventually recede.
"This is a national situation, this is a national disaster, this is a national crisis and we have to work together. Some of the things we cannot avoid but we now have to overcome this and ensure we are prepared and that we work on mitigating the impact on this nation's future", the CDC Director said.
The flooding in Guyana has now been characterized as a level 2 disaster, which allows Guyana to seek international help to aid in the relief and recovery efforts.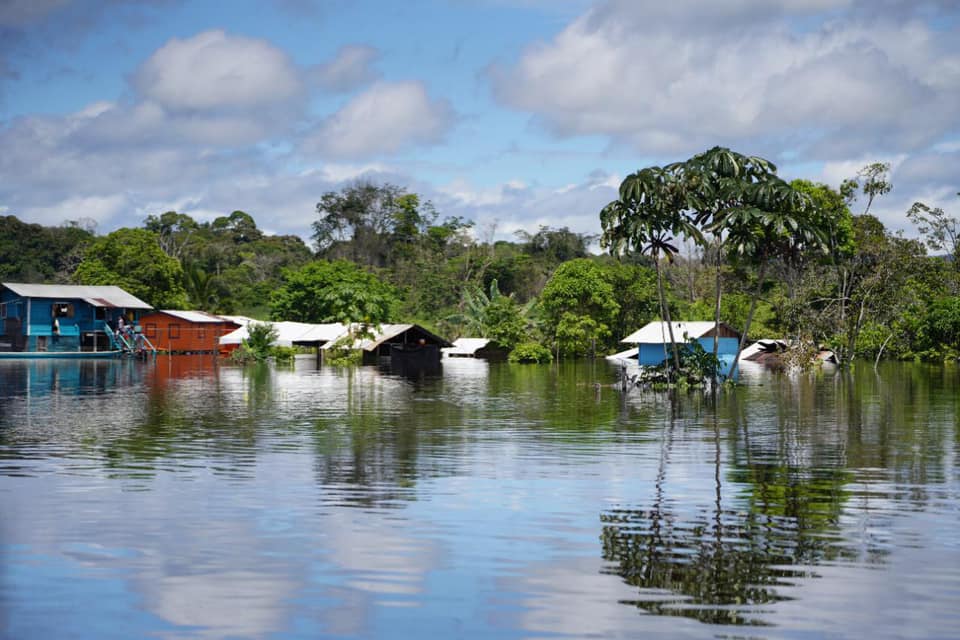 The CDC Director-General explained that the CDC has been working along with the Regional and other Councils across the country to get needed relief to the affected communities within those regions. The recovery from the current floods is expected to be longterm and with that in mind, the CDC has already prepared a budget to address that recovery.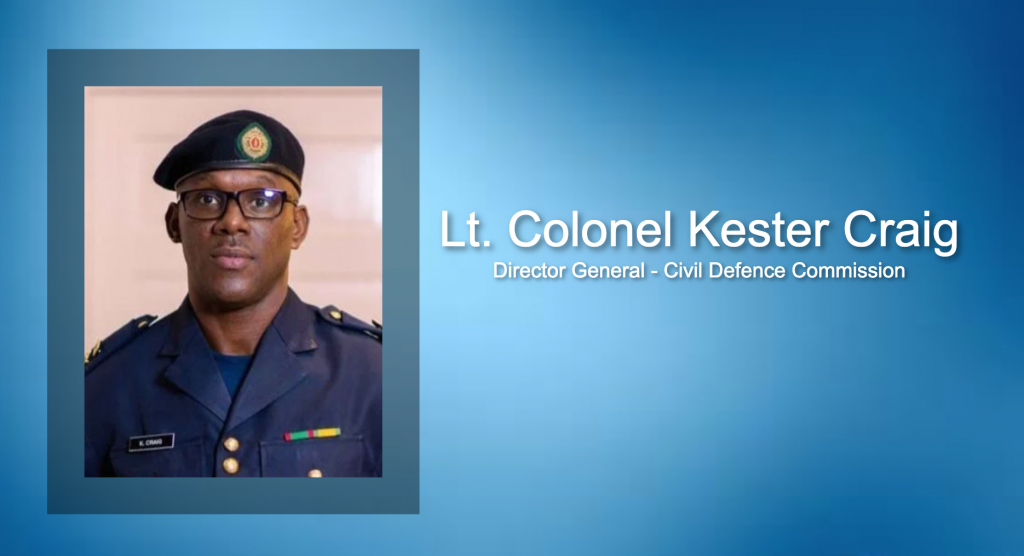 "There are some areas where you can't do anything, like when we see creek taking over roadways. But we have to make sure that there is adequate resources to supply supplies, food and shelter, to affected persons and we have already supplied a supplementary budget for that".
Mr. Craig also said the CDC is open to working along with more volunteers and volunteer groups to get help to the flood-hit communities. The Head of the CDC also said while the body welcomes other groups and persons heading into communities with their own relief efforts, he would prefer for those groups and organisations to liaison with the CDC so that is not a repetition of efforts.