As flood waters continue to ravage communities across the country, President Irfaan Ali is preparing to seek international help as the government is locked in discussion on additional relief efforts for affected citizens.
Appearing on the JumpStart radio programme this morning, President Ali said for immediate short-term relief, the Government will be approaching the National Assembly on Thursday for supplementary funding, but will press for international help when the full extent of the damage caused by the flood is known.
"International support will be sought; we are also going to put together a team to do the assessment but we cannot get to do the assessment in many areas at the moment because the water has to recede before we do the assessment and at the end of the assessment we will have a great appreciation for the scale of damage caused by the flooding," the President said.
He explained that in the past two weeks, he has been visiting flood affected communities, and the situation is worse than expected.
"It is the worse flooding disaster, it has affected a huge section of our Agriculture production, it has affected our entire mining community… the entire mining community has been affected. In region 7, I think most of the mining areas are shut down at the moment," Mr. Ali explained.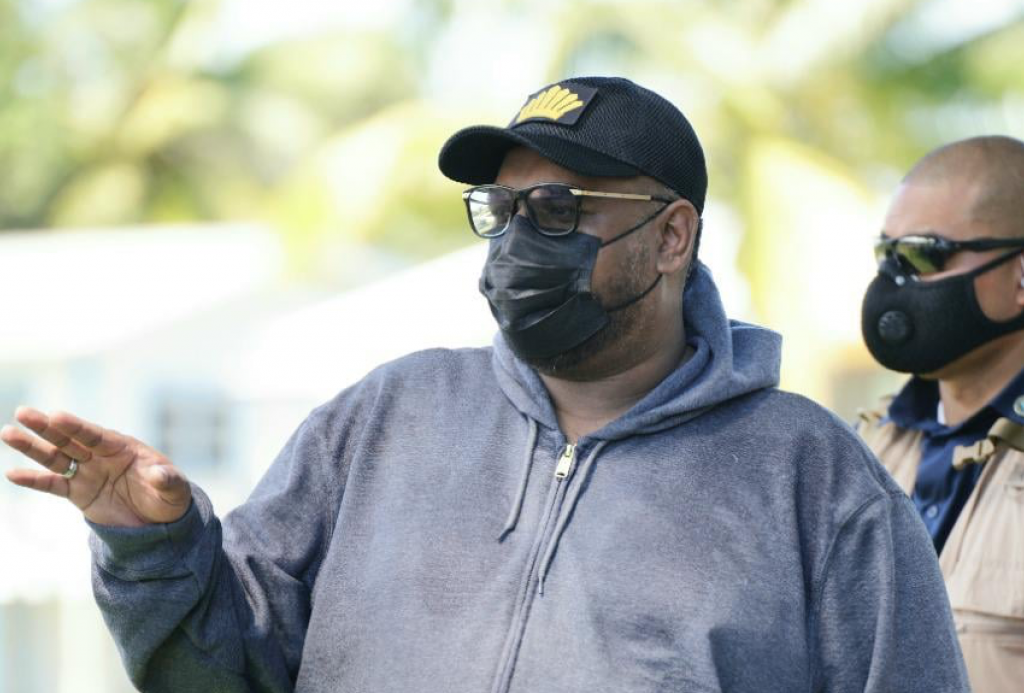 On the issue of relief for affected communities, the President said there is also the need for a long-term approach which will have to include addressing the long-term impact caused by the floods.
"I want to assure all Guyanese that we will dealing with some form of help. Already, when you go to the communities' people are worried about this, people are worried about their bank payments, I met with the farmers and they are talking about the banks delaying the payments for this month, they are talking about helping them with utilities. So, there are a number of requests coming from the communities in terms of immediate help we will be evaluating what help can be given", Ali assured.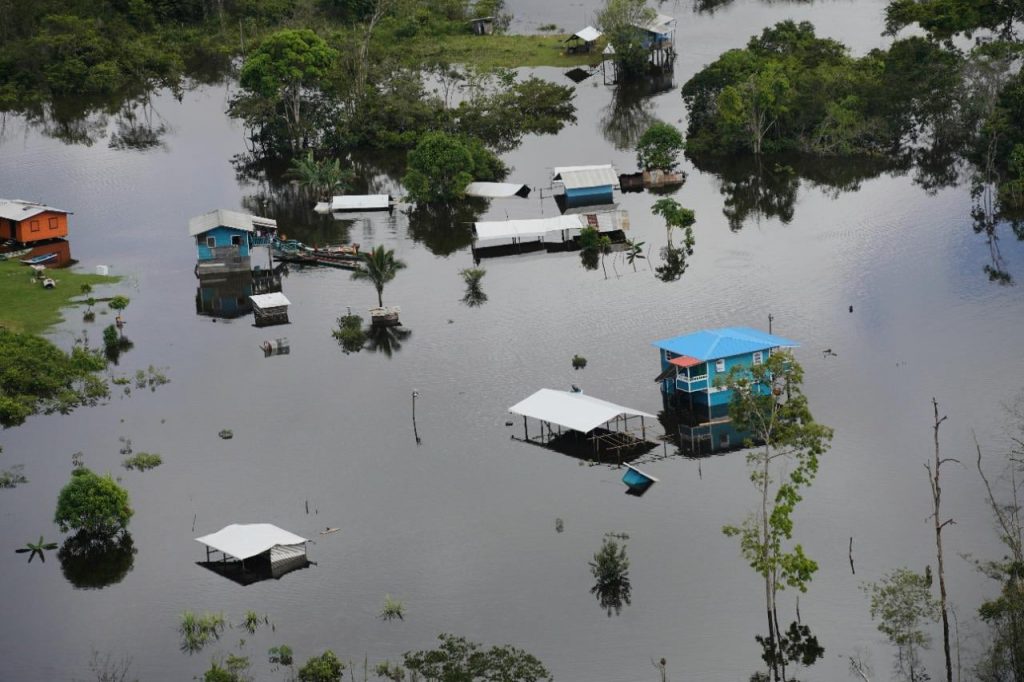 The President explained that dealing with the COVID-19 pandemic and the flood simultaneously has put a strain on the country's coffers but said the aim is to save lives. He added that priorities will have to be reexamined moving forward.
All 10 administrative regions have reported flooding in some communities including highland areas that have never seen floodwaters before.
The CDC has described the situation as a national crisis as it continues with its flood relief efforts.