Mayor of Georgetown Ubraj Narine is not happy with the reluctance of the new Government to work along with the City Council on city projects.
The City Mayor told a Friday press conference that works are being undertaken within the City without any consultation with the City Council while contracts and information for certain major works are being withheld from the Council.
He said the Ministry of Local Government and Regional Development has been operating in a very shady manner.
Mayor Narine explained that under the previous administrations, information was shared with the Council.
Displaying copies of volumes of contracts previously received, the Mayor insisted that 'we must know as the City Council to report to our constituencies, our people, out there".
He said he is not clear about what is happening at the Ministry and its move to shut the City Council out of plans and contracts for the city.
"The Minister has to run that Ministry in a professional manner and stop playing politics with people's lives and welfare and development in this city. I am shocked to know that these things are happening in our country", he added.
The Mayor's initial comments stemmed from concerns regarding ongoing works at the East Ruimveldt market. The works are being undertaken at the City Market by the Government and the Mayor has complained that there was no consultation although the City Council is responsible for the market. He complained that there is now a clear pattern.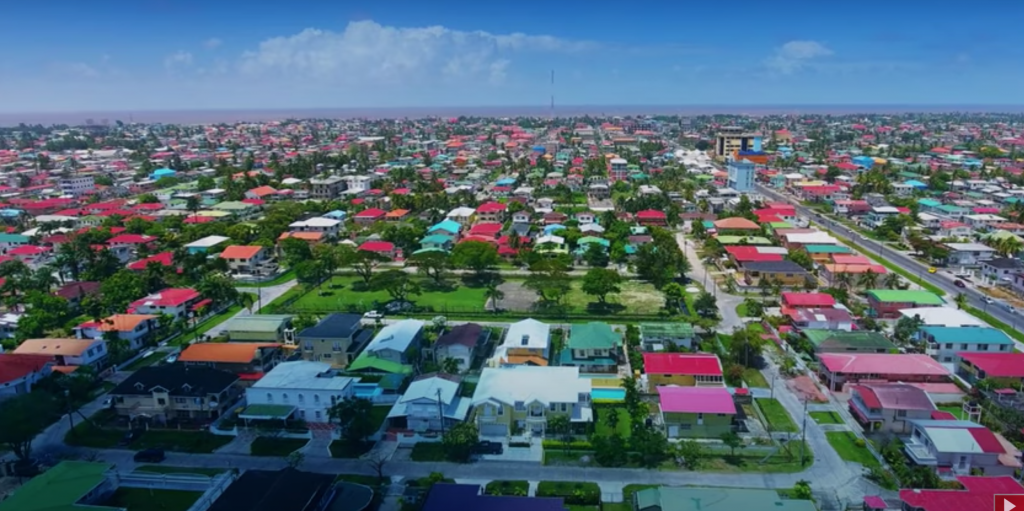 "We are not against development. We want development but let us do it in a way that all the parties are involved. We don't want to do things in a way where we will get criticism. We want betterment for the people and that is what this City Council is working towards", the Mayor noted.
He said there is also no information coming from the Ministry of Public Works about desilting of drains around the city.   
Meanwhile, an upgrade to the Waterloo Street Avenue and another avenue in the city is ongoing.
The City Council has been locked out of the project completely, although it made several contributions to the plan under the previous Government.
The Mayor is hoping that good sense will prevail and the Government and the City Council could work closely to address other needs of citizens.