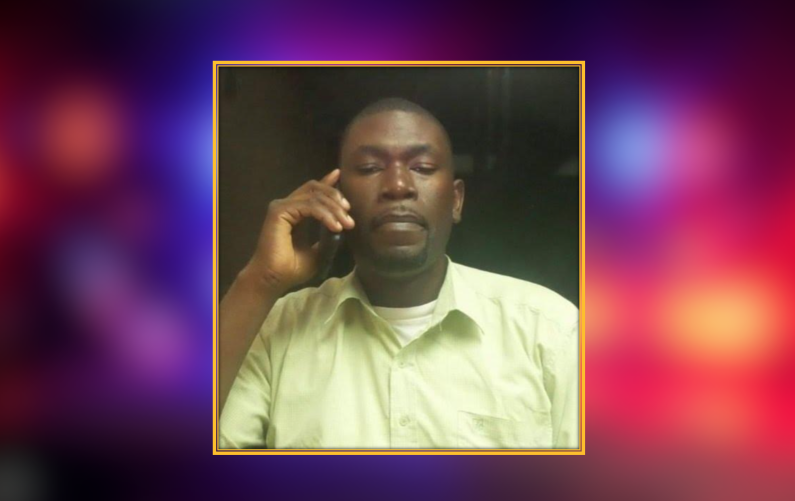 A 39-year-old Corentyne man, who was arrested over allegations that he raped three teenage boys, was remanded to jail today after charges were filed against him.
The accused, Ravello Tyndall appeared via video conference at the Whim Magistrates' Court before Magistrate was not required to enter a plea to the three rape charges.
It is alleged that between 1st January and the 8th October 2021 this year in Region Six, the man raped the teenage boys, ages 15, 16, and 17-years-old.
Tyndall was represented by Attorney Rodwell Jagmohan. He was remanded to prison until the 8th of November when the matter will continue.
The man was arrested and charged after the boys complained to relatives that they were held against their will and sexually assaulted by the man at knife-point.
He is accused of committing the offense on a number of occasions before the teenagers eventually gathered enough courage to tell their family members.