A second suspect was today charged and remanded to jail for the murder of Kaneville miner, Nelon Thomas.
One week after a wanted bulletin was issued for his arrest, 25-year-old Seon Caesar aka "Ratty" appeared at the Diamond Magistrates' Court and was charged with murdering Nelon Thomas on the 9th September.
He is accused of robbing and stabbing the miner to death in the Kaneville community in the company of the other suspect, Leroy Griffith who is already behind bars for the murder.
Thomas was walking to a relative's house in the community when he was attacked and killed.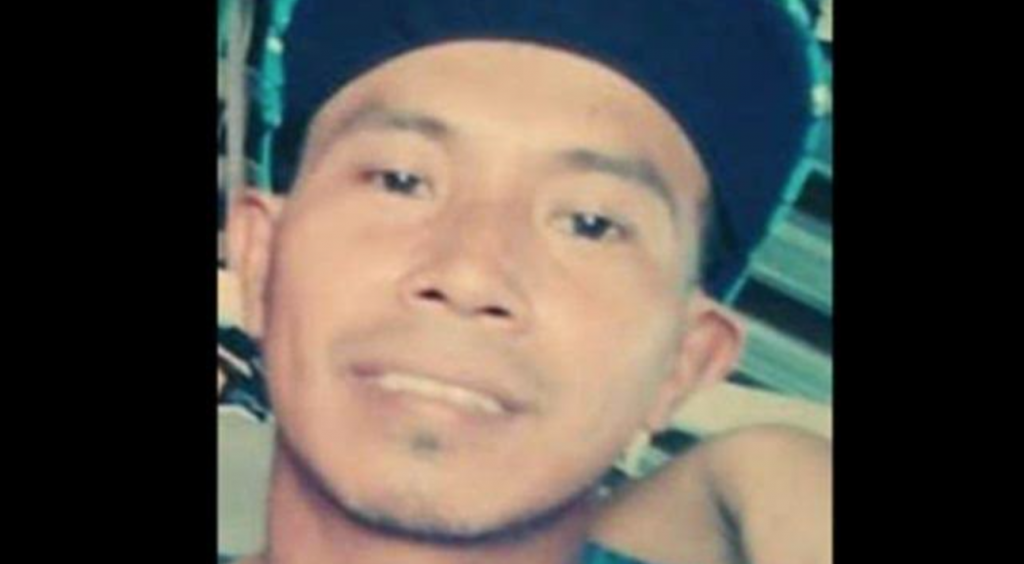 It is suspected that the men relieved him of some of his belongings before making their escape.
The 34-year-old miner returned from the Region 7 mining community with his wife and newborn hours before the deadly attack that turned his wife into a widow and left his newborn without a father.