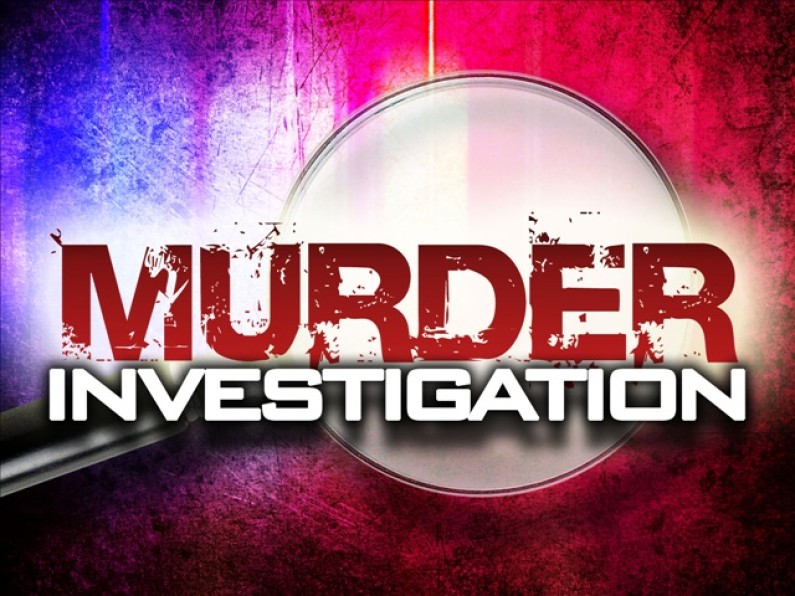 A Corentyne Berbice man was knifed to death early Sunday morning during a fight at a Williamsburg Corentyne Wedding House.
According to a police report, 29-year-old Surendra Nauth died after he was rushed to the New Amsterdam Hospital nursing stab wounds to his abdomen.
He and his brother-in-law got into an argument and fight with another Berbice man who had slashed the tires to their motor vehicle.
It was during the confrontation that the man slashed the 29-year old to the abdomen and inflicted a wound to the forehead of the brother-in-law before making his escape.
 While the police force has not released the name of the suspect, investigators have reported that he was recently released from prison after completing his jail sentence on a wounding conviction. It is unclear whether that may have been related to yesterday's incident.
Investigations are ongoing.