The Ministry of Health and the Ministry of Education will roll out the vaccination programme for children 12 years and over this morning as the government prepares to reopen schools on the 6th September.
According to the Ministry of Education, it has already received permission from parents for the vaccination of 4000 children. There are over 58,000 students across the country above the age of 12-years-old.
The Health Minister, Dr. Frank Anthony said there will be a sensitization programme to pave the way for the vaccination rollout for children.
"We will unveil the places where we will be going, the schools, and other places. So, we start with the sensitization, and we continue the rollout," the Minister said.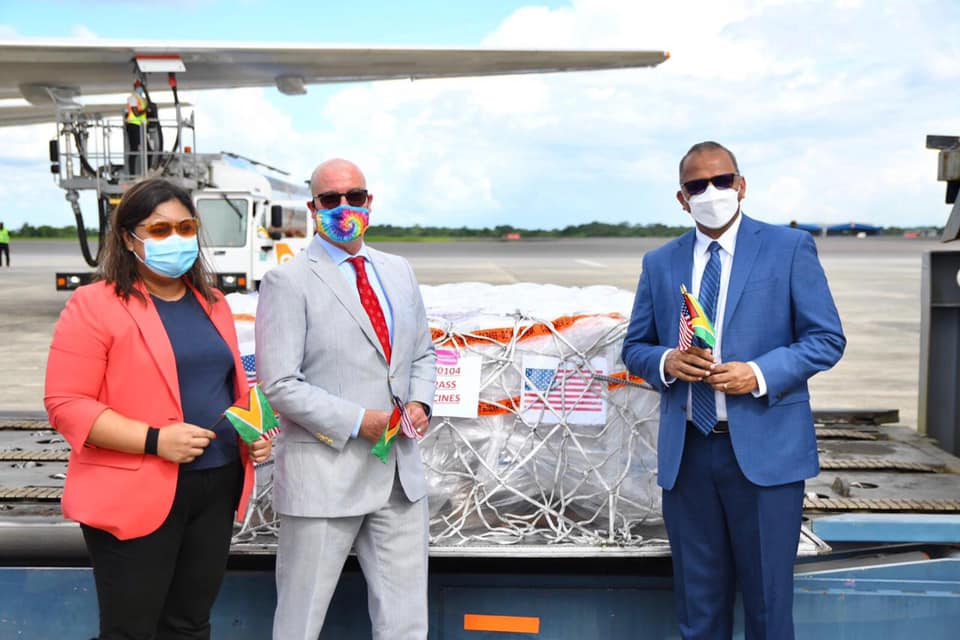 The vaccine rollout will be taking place at schools across the country and at some of the regular vaccination sites, the Minister explained. Students will be given the Pfizer vaccine which has been authorized by the US Food and Drug Administration for use in children above the age of 12.
The donation of the vaccines by the United States is part of the US Government's commitment to assisting in the fight against COVID-19 in the Caribbean.
Trinidad and Tobago and Jamaica are also rolling out the vaccination of children above the age of 12.