As the Ministry of Education and the Ministry of Health press forward to examine various plans for the reopening of schools in September, Health Minister, Dr. Frank Anthony today said talks are currently ongoing for COVID vaccination rollout in the schools once the approved vaccines for children are procured.
The Minister did not say whether those vaccines would be optional but noted that the children will receive the jab under existing law.
"There is an existing immunization law in Guyana as it pertains to children, and we will be giving those vaccines in accordance with that particular law," The Health Minister said.
The Minister was referring to the Public Health (School Children) Immunisation Act 1974,
The law makes provision for the immunisation of persons seeking entry into schools and daycare centres against certain communicable diseases.
Two vaccines have been approved for children between the ages of 12 and 18. Guyana is seeking the Pfizer vaccine which is being used in the US for children.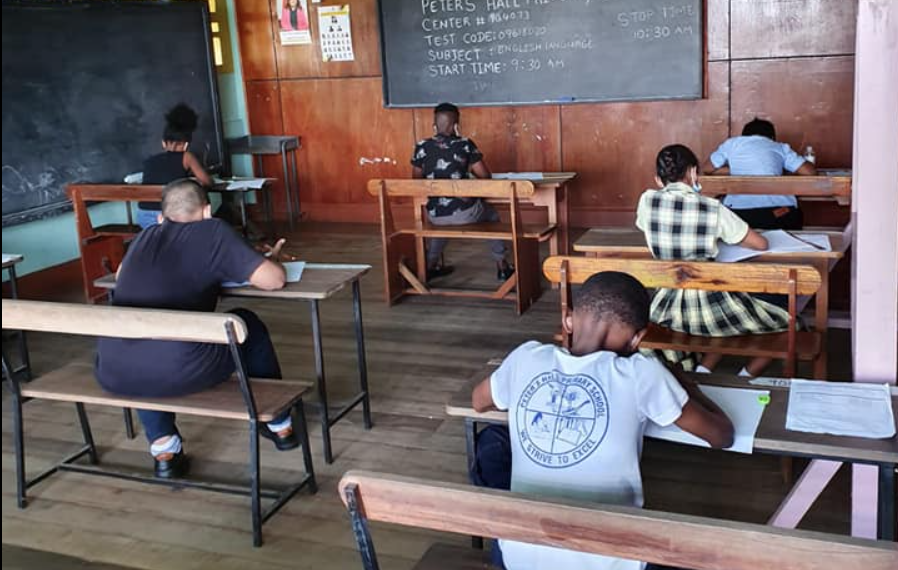 "The Government of Guyana is actively working to get vaccines for children. There have been two vaccines that have been given emergency use authorization in the United States… the Moderna vaccine and the Pfizer vaccine and so far, they are being used for persons between 12 to 18 and we are actively trying to get those vaccines into Guyana so we can administer it to our children," the Health Minister said.
The Government is hoping to reopen schools for face-to-face learning in September. While there has been no definitive decision on the issue, there is concern about the impact the absence of face-to-face learning may be having on the nation's children.
Schools in Guyana have been closed for over a year.