The contractors for the Sheriff Street-Mandela Avenue expansion project have been given yet another deadline for the completion of works.
The new deadline is Valentine's Day 2022.
The announcement of the new deadline was made today by Minister of Works, Juan Edghill as he visited the roadworks, which he noted are now 95% completed.
"As a result of COVID-19 related delays, all the other works apart from the 600 meters which will be paved in the next 48 hours or so, that everything else, the installation of the light the signals, the guard rails, and everything should and must be completed by the 14th February." Minister Edghill noted.
The Works Minister was hoping that the project was going to be completed by early December.
But he noted today that there were several delays that have forced the authorities to push the deadline back.
The road project has been ongoing for over five years.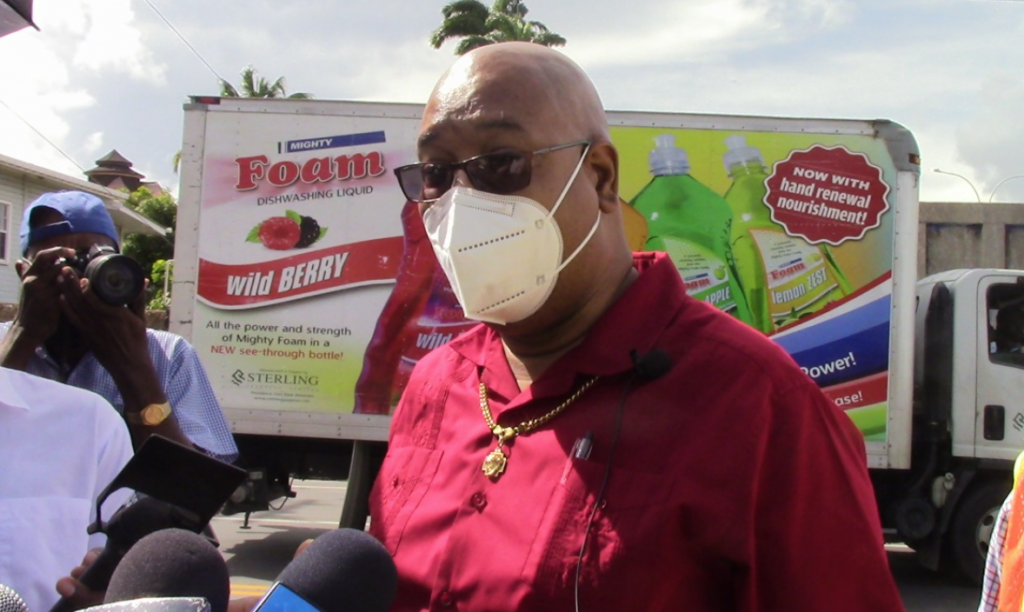 The project has been funded through the Inter-American Development Bank to the tune of US$31 Million. It has changed several contractors since the work first started.
The Works Minister said he is pleased that the project will be finally coming to an end.
"The sums allocated for the Sheriff/Mandela Access Road have been utilized and we will need some extra money but that is a conversation that is being undertaken with the Ministry of Finance at the highest level, myself and the Minster have been speaking about that so I cannot definitively say this afternoon if it will come from a loan or locally," Edghill explained.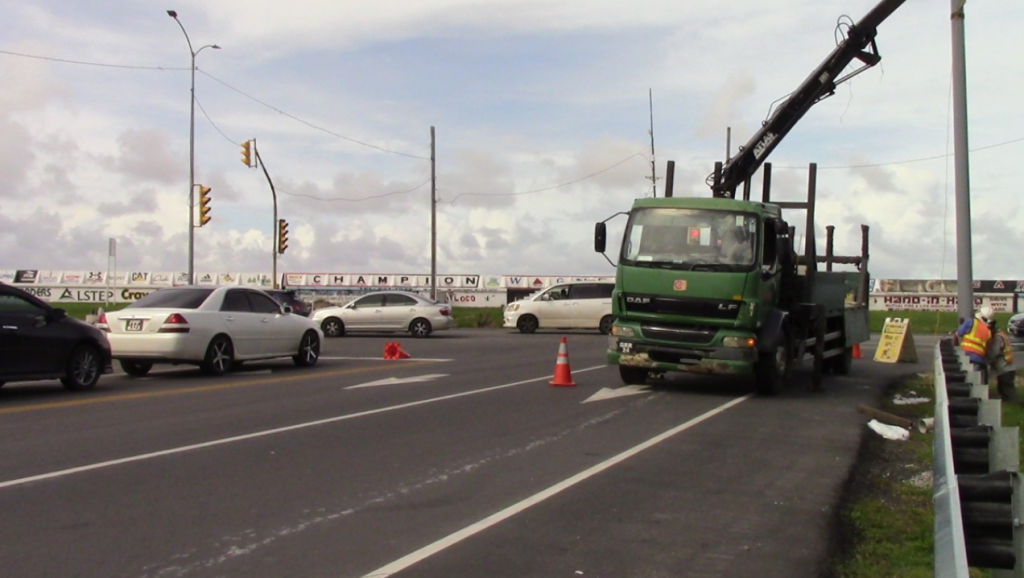 The Works Minister also indicated that he is satisfied with the works that have been completed so far.
"I'm satisfied that since I have been the Minister of Public works, which was the 5th of August 2020, I got what I paid for and what I'm paying for"
On completion of the expanded road, commuters will have 2 and 4 lane expanded roads that will also cater for cycle lanes, roundabouts, and a new lighting system.