Two men were charged on Tuesday for the murder of Shawn Clarke who went missing several weeks ago in the Mahdia area.
Thirty three-year-old Shane Mc Almont and 28-year-old Marlon Joseph called 'Short Man', both of 111 Miles Mahdia, Potaro were charged today with Murder and Accessory to Murder respectively.
They appeared before Chief Magistrate Ann Mc Lennan at the Georgetown Magistrates' Court where they were remanded to prison until October 17, 2016.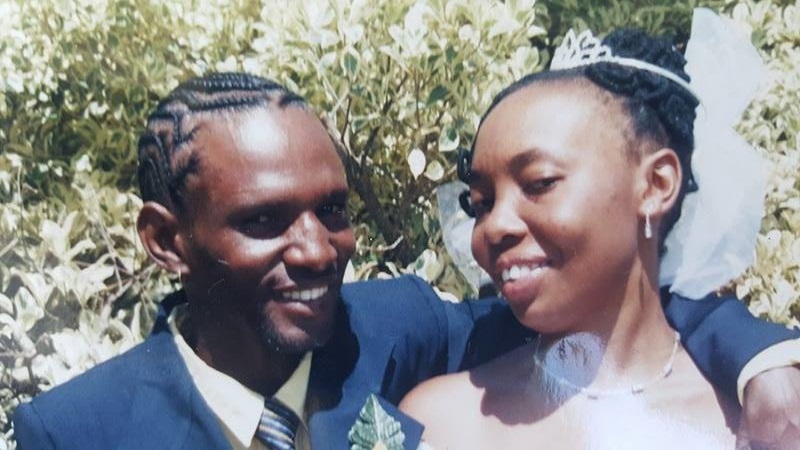 Forty seven-year- old Shawn Clarke left his North Street, Georgetown home on June 15 to travel to the area where he laboured as a miner.
His wife, Rushell Clarke said she last spoke to her husband earlier in July when he made arrangements with her to collect a package of food stuff she had sent for him.
He had reportedly contacted the driver of the mini bus and made arrangements to collect the package at Madhia but never showed up.
The woman said she received a call from the police last week and was informed that her husband's body was sighted.
Investigations led to the arrest of the two men.