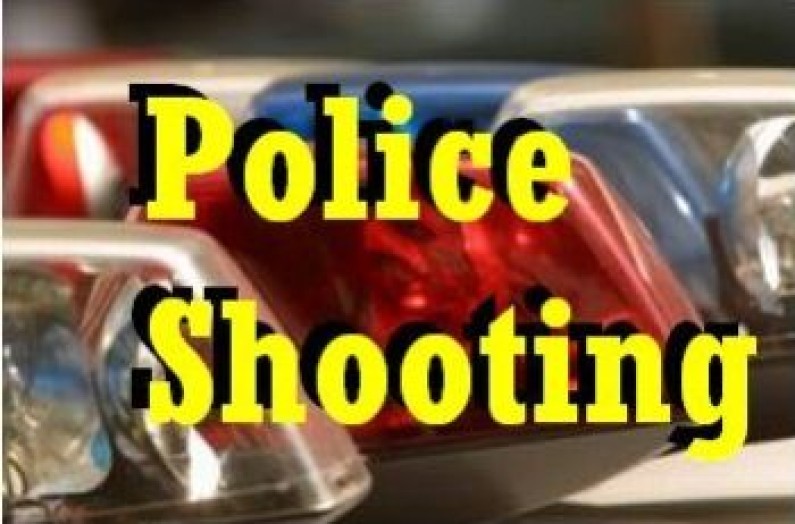 There are conflicting reports over an incident which took place on Sunday evening at the Soesdyke junction hangout spot which resulted in a young man from Diamond Housing Scheme being shot dead by an off duty policeman.
The Guyana Police Force claims that 34-year-old Ryan Couchman was shot dead by the off duty policeman during a robbery at Soesdyke. The police public relations department in a statement said the off duty rank was attacked by Couchman and two other men and robbed of his jewellery and it was during a scuffle that the policeman shot Couchman.
However, several eyewitnesses at the scene are telling a different story.
Some Persons who were at the Soesdyke junction hangout spot claim that the policeman and Couchman were involved in an argument and a scuffle when the police officer left the scene.
 According to reports, the policeman returned with a firearm and shot Couchman a number of times to his body at close range.
"It's shameful and distasteful what the Police Force does sometimes to protect their own. How can a one-handed alcohol laced person attempt to rob someone. He was all day drinking at the creek plus continued at the junction where so many persons were gathered", an eyewitness recounted to News Source.
The Guyana Police Force says it is investigating the incident but noted that Couchman was known to law enforcement and was fingered in a number of criminal related activities.
Filed: 5th January 2015.