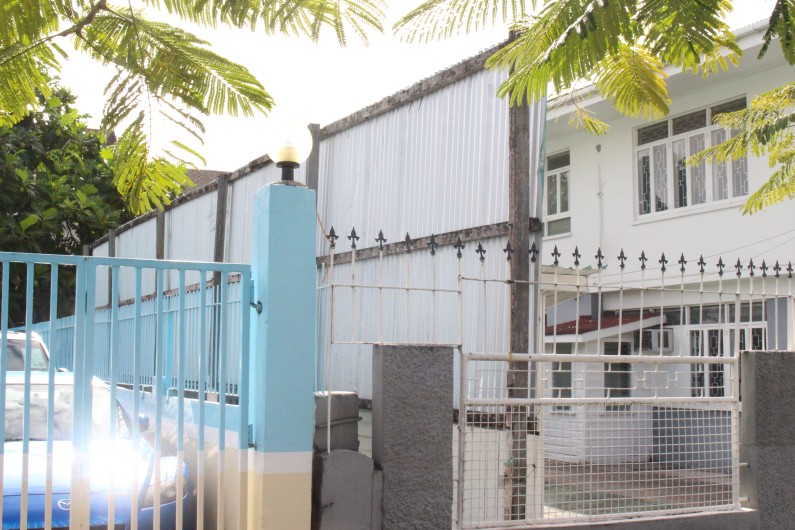 A 64-year old security guard attached to the Best Buy Auto Sales company in Queenstown, Georgetown was found dead early on Sunday morning dangling from the top of the fence of the compound where he worked.
He has been identified as Hamjad Ali.
Police investigators were called to the auto sales company just before 7 o' clock on Sunday morning after one of the workers of the business found the man's body perched on the fence and being held there by his shirt.
From all appearances, the elderly security guard appeared to have been intoxicated and may have been trying to scale the fence during the course of the night to leave the worksite.
A number of beer and stout bottles were found in the compound. Investigators believe he may have been strangled to death by his own shirt which was caught on the top of the fence.
There are reports that the man would habitually leave the worksite to purchase alcohol during the course of his late night shift. When investigators arrived on the scene, the gate to the compound was locked.
Filed: 4th January 2015.