Motorists using some of the city's main roadways could soon find themselves receiving an e-ticket for infractions on the roads.
The Government has announced that its e-ticketing system is now operational and will begin issuing tickets within the next few weeks.
The system, which has been in development for several months, uses cameras and other technology to accurately monitor traffic, check speeds, and read licence plates for vehicles.
The system can also flag any traffic offenders and automatically issue and email traffic tickets to the driver.
The new system which is already set up along Mandela Avenue and along the East Bank of Dememra and other main roadways will be used for monitoring and enforcement by the Guyana Police Police Force(GPF).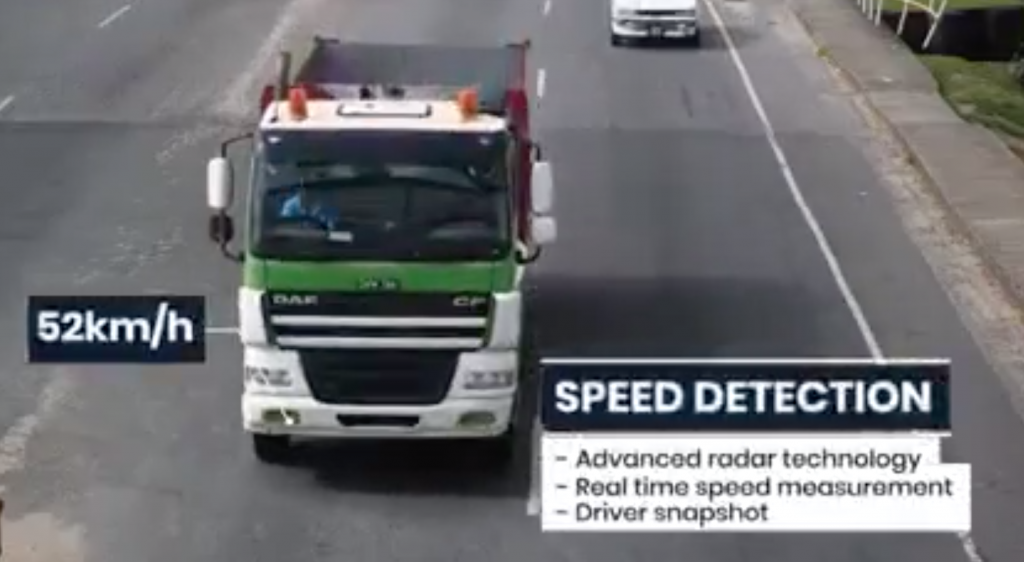 The automated generation and dispatch of e-tickets are expected to improve the efficiency with which fines and penalties are enforced, as well as contribute to the modernisation of the GPF in carrying out its mandate to ensure public order and safety.
The Government believes the new system will also improve coordination and collaboration among agencies involved in traffic ticket processing, such as the Guyana Police Force, Guyana Revenue Authority, and other governmental agencies.
On the first day of testing, the system was able to record close to 10,000 vehicles traversing the new Mandela-Eccles road, with approximately 1,500 users committing traffic violations such as speeding and not wearing seatbelts.