Attorney General, Senior Counsel Anil Nandlall has welcomed the decision of Chief Justice Roxanne George to dismiss the election petition which sought to vitiate the results of the 2020 elections.
In a statement, Mr. Nandlall said the ruling by the Chief Justice was sound and in keeping with the law.
"This decision ought not to surprise any fair-minded person. This decision confirmed what all of us witnessed and was part of…All of us are aware of the difficulties that were attendant to the tabulation for Region 4 by the use of Mingo, the Returning Officer, of a spreadsheet as the basis of tabulation as opposed to the statements of poll. Up to now, the APNU+AFC has refused and is refusing to disclose to the public and to the world their statements of poll which they claimed they have won the elections upon. That itself should put to rest the issues regarding the credibility and authenticity of their claims", Nandlall said.
The Attorney General said everyone was present for the recount and saw the ballots that were counted on elections night and he is of the view that, that cemented the PPP's victory.
"In this petition, they led no evidence, no evidence of the irregularity that they were complaining about, about the use of invalid votes and the absence of statutory documents…even assuming that those are tenable propositions, they did not lead an iota of evidence", he said.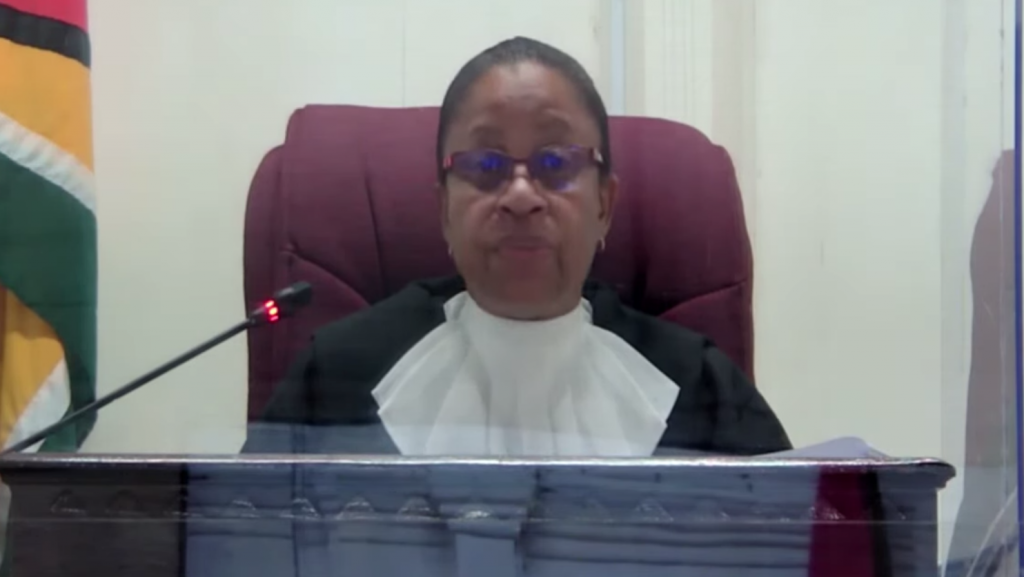 The Attorney General accused the Opposition of misleading its supporters about the possible outcome of the petition.
He said it was clear that the petitions had very little likelihood of success.
"Yet when they were filed, they had a big commotion in front of the High Court and announced to the whole world including their supporters that these are the petitions that will bring the PPP down…knowing full well that neither of them had any reasonable prospects of success".
Nandlall said he does not believe any appeal of the ruling will get far, and may only be further contributing to division in the country.