President Irfaan Ali today shot down claims that the recent police killings amount to a return to extra-judicial killings under a People's Progressive Party government.
At a press conference in New York, the President said he cannot respond to questions about extra-judicial killings in Guyana since such killings never existed, and talk about extra-judicial killings is nothing but lies.
"You can't return to something that never existed. If you are starting from a foundation of lies, you can't return to a foundation of lies…there is no basis to respond to this, it's a foundation of lies and I am not going to return to something that didn't exist in the first place", the President said in response to a question about extra-judicial killings in Guyana.
In the past year, members of the Guyana Police Force have been involved in at least three shooting deaths of unarmed men. In at least one of the cases, a Police Officer is facing a charge of unlawful killing. The other two cases, including the recent shooting death of an Essequibo businessman, are still being investigated.
The President said he is confident that the Police Office of Professional Responsibility will do a good job of investigating the incidents, but he dismissed concerns about extrajudicial killings. He said that term fits into a political narrative.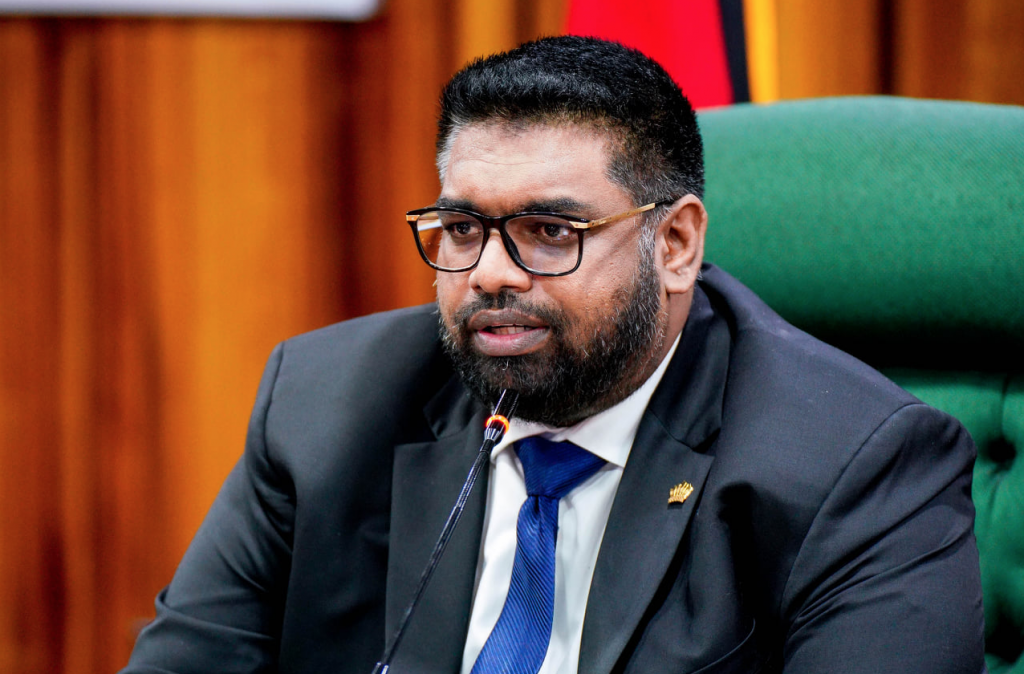 "The narrative that was created about extra-judicial killings was a disgusting narrative aimed at discrediting the PPP civic government and it has no basis, it was not factual and we have dismantled this", Mr. Ali said.
The US State Department and the Guyana Human Rights Association in a number of separate reports referenced the problem of extra-judicial killings in Guyana between 2000 and 2005.
The recent Police shooting death of the Essequibo businessman reignited fears of the Police going outside of the law during their operations.