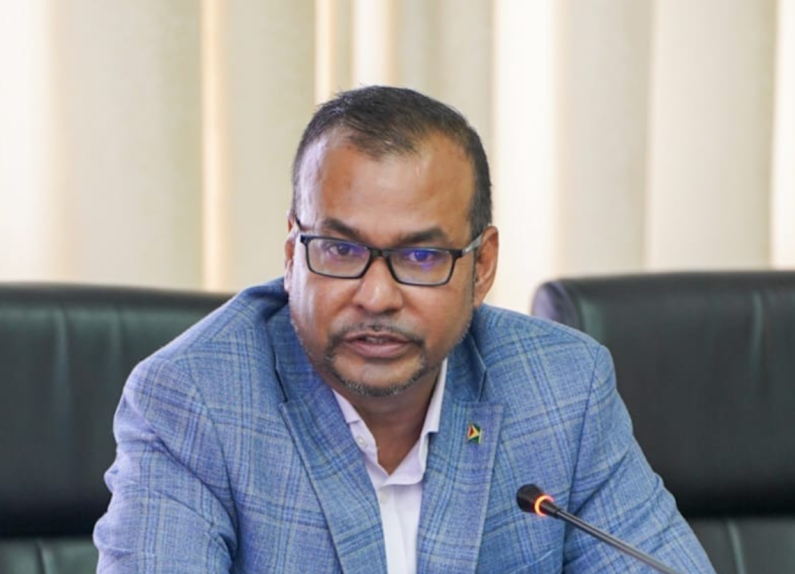 Foreign Secretary Robert Persaud today issued a call for innovative solutions to Guyana's labour shortage, making it clear that the need for skilled and semi-skilled workers cannot wait around for the diaspora to do something.
While addressing a multi-stakeholder group on diaspora matters at the Arthur Chung Conference Centre on Monday, the Foreign Secretary said the country's lack of human resources has the potential to stymie the country's growth and development.
The International Organization for Migration (IOM), in a 2020 report said Guyana needed at least 100,000 workers to realise its full growth potential.
Three years after, Persaud believes the need for skilled and semi-skilled workers is even greater.
"We are 100,000 persons short in terms of what we need in our skilled and semi-skilled workforce," the Foreign Secretary said while noting that the number is increasing.
Today's forum was intended to assess the labour market in an effort to address needs and challenges, with a focus on the diaspora.
However, Mr. Persaud warned that the country cannot wait idly for the diaspora to respond to its needs. He said a more innovative approach is needed.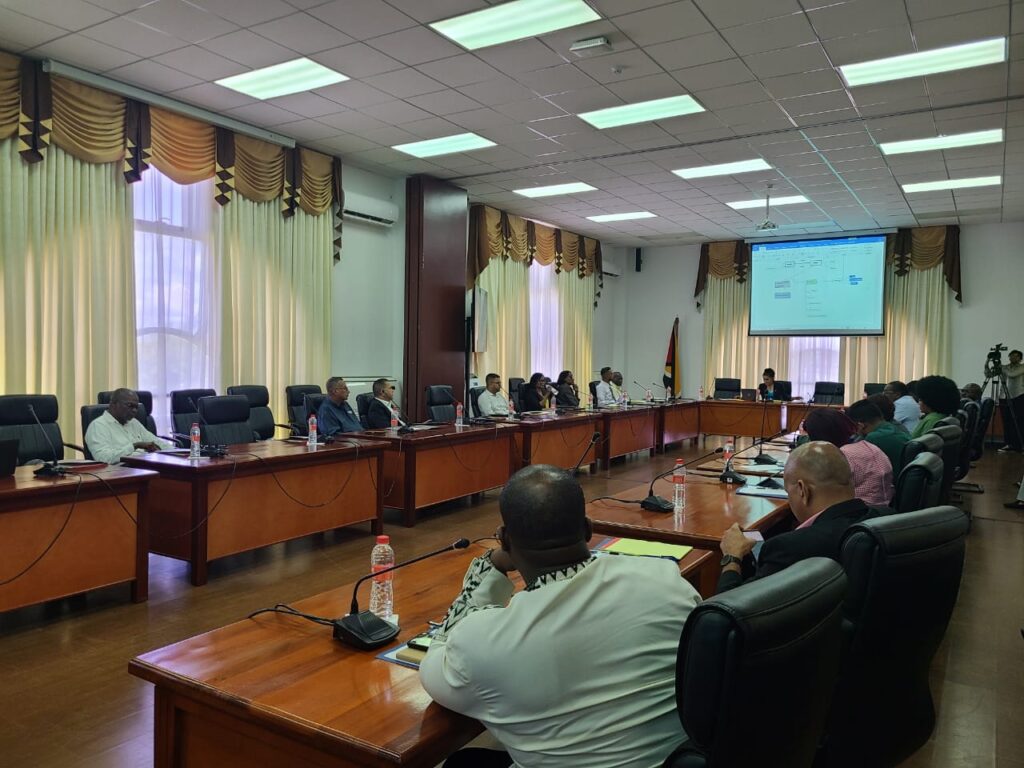 "There is so much that we can do in encouraging, in networking, and in reaching out to the global diaspora but we cannot wait forever on the global diaspora to be responsive, because, road projects, building of schools, the private sector development, they cannot sit and wait for us to find these Guyanese, as much as we want everyone to be part of and to be involved in," the Foreign Secretary reasoned.
He urged the stakeholders present to not only focus on traditional approaches, but to also take into account innovate approaches that can bring about the required solution.
Head of the Diaspora Unit at the Ministry of Foreign Affairs, Rosalinda Rasul told News Source that today's forum was intended to discuss the challenges within the country's labour force, and charter a way forward. Rasul said the Unit is hoping to connect people with companies and institutions based on existing needs.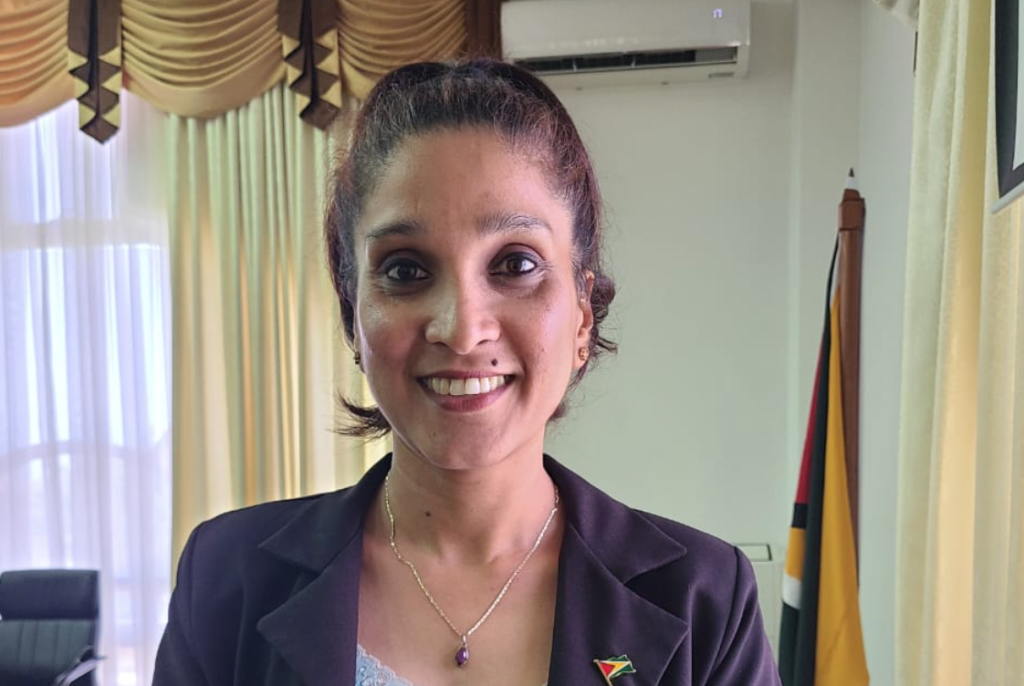 "One of the key things that came out here is actually matching persons looking for job but do not know where to find it, and that also factors in training. So, a lot of the agencies that are into training like the Board of Industrial Training and even the University of Guyana that are doing programmes that are needed, said that if they get more information in terms of the projections of companies, industries or sectors, as to where they want to go, within the next three, or four, or five or 10 years from now, that they will be better able to plan to train students and even persons who are looking for a job to be able to secure those jobs," she explained.
Moving forward, the Diaspora Unit will be working with the multi-stakeholder group to establish strategic plans to achieve its goal of narrowing the gaps within labour market.