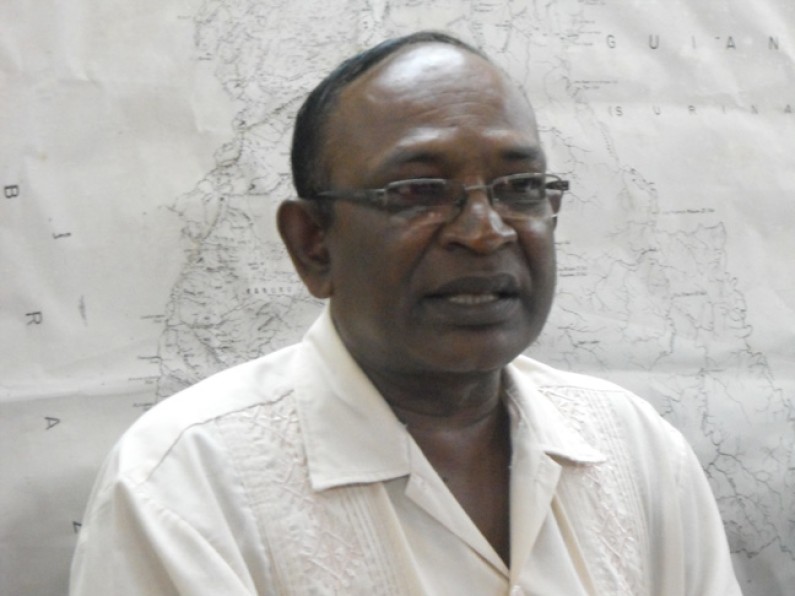 Just five months after the Government of Guyana dumped Ganga Persaud as a Minister of Local Government by forcing him to resign from office, he has been rehired by the same People's Progressive Party government as one of the new Consultants to the Minister of Labour.
Persaud who remains as a Member of Parliament for the governing party, was the Friday surprise for the Labour Department at the Ministry when he was introduced as the new Consultant to the Minister of Labour. Some staff members have expressed shock over the appointment. He is expected to take up an office soon in the same Ministry of Labour building.
Staff members were told that Persaud will be in charge of capacity building at  the Ministry. They were also told that his previous experience in government and in the Public Service should be an asset to the Labour Ministry.  Minister of Labour, Nanda Gopaul did the introduction himself of his new consultant to the Labour Ministry staff.
Ganga reportedly told staff members that he is looking forward to his new job and working along with the Ministry's staff.
It was in January of this year, that Persaud announced his resignation from Government and while he tried to keep that decision as a "personal" matter, the General Secretary of the PPP and Home Affairs Minister Clement Rohee would later declare that Persaud was asked to resign.
Rohee told the media at the time that "whatever position the government took, Office of the President in this particular case, took in the matter and once we were involved in the consultative process, I have absolutely no difficulty with the decision of the President to sever the comrade's relationship with the Cabinet".
Persaud would later issue a release pointing out that his resignation had nothing to do with any sexual relations with a minor. He described those reports as false and malicious. He has never explained the true reason for his resignation.