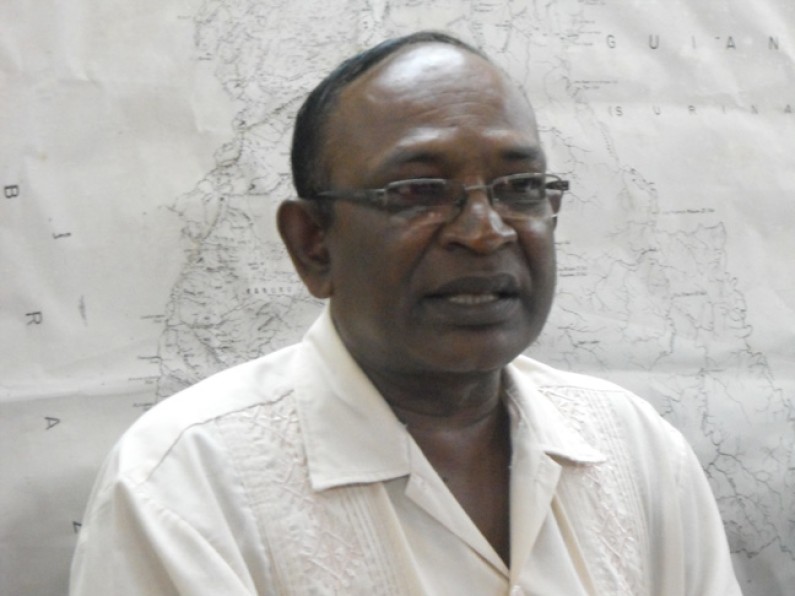 Minister of Local Government Ganga Persaud on Thursday announced that he is no longer interested in serving in the position. Persaud tendered his resignation to President Donald Ramotar citing personal reasons for his decision. The resignation is expected to take effect from the end of January.
In a statement, Persaud said it was a pleasure to have served as a Member of the Cabinet, adding that "I am extremely grateful to His Excellency, Mr. Donald Ramotar for the confidence he placed in me and I wish to declare my fullest support to him and his Government. I pledge to do all that I can to support the PPP/C Government in everything that it is doing to bring greater, happiness and comfort to all of us as Guyanese."
The resignation came as a shock to many in the Government and staff at the Local Government Ministry. Some staff members said they had no idea that Persaud would have been stepping down from his post as a Government Minister.
Though he is leaving the cabinet, he said he still has full confidence in the work of President Donald Ramotar. "I wish to reiterate my full confidence in His Excellency, Mr. Donald Ramotar's ability to lead our country to greater heights and bring more opportunities for success to all Guyana. His Excellency's leadership styles are admired by many and I am always amazed at the ease with which he deals with issues, particularly delicate and sensitive issues", he said.
In his statement, he also thanked his colleagues at the local Government Ministry for their support over the years and urged them to continue working as a team. He said too that he remains committed to the PPP and will work to ensure the party regains the majority in the National Assembly.
It is likely that Persaud will be replaced by Junior Minister of Local Government Norris Whittaker, who has been finding himself more in the spotlight in recent months dealing with a number of local government issues.
The Local Government Ministry has been criticized in recent months by the Opposition for not doing enough to ensure Local Government elections are held, and for also wrestling away many of the responsibilities and decision-making of the municipalities.
 Persaid said "my resignation as Minister of local Government and Regional Development is based on personal issues presently engaging my attention as well as some additional responsibilities to which I am committed."