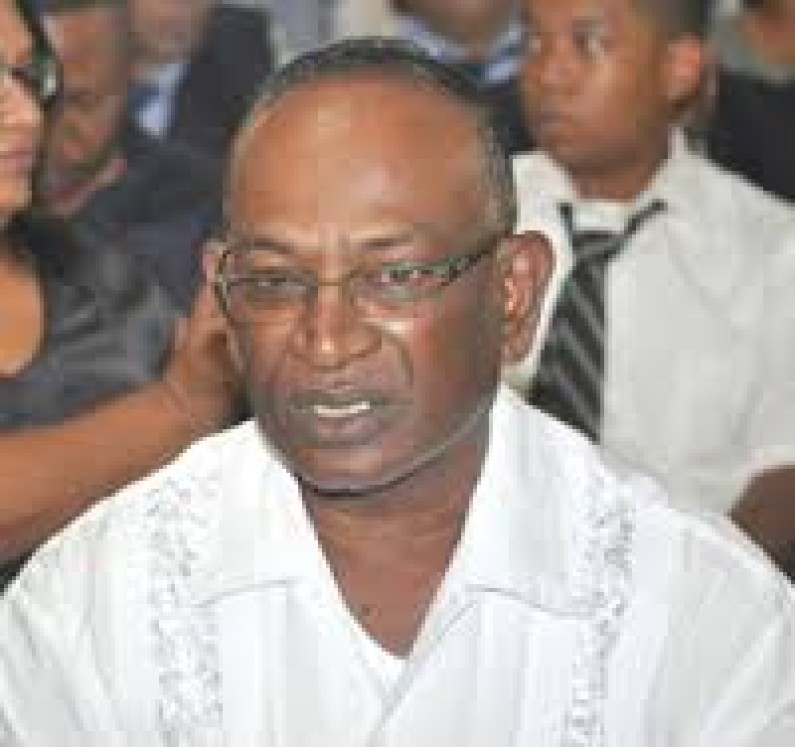 Less than one week after the shock resignation of Minister of Local Government Ganga Persaud, the General Secretary of the People's Progressive Party and Minister of Home Affairs Clement Rohee has indicated that Persaud's resignation was forced by the Office of the President.
He told media operatives at a PPP press conference on Monday morning that he has no problem supporting the decision of the President and his office to cut ties with the Local Government Minister and have him resign from the position.
Rohee said ""whatever position the government took, Office of the President in this particular case, took in the matter and once we were involved in the consultative process, I have absolutely no difficulty with the decision of the President to sever the comrade's relationship with the Cabinet".
According to the party's General Secretary, the PPP would be in full support of whatever action was taken by the government in the matter.
The Minister of Local Government surprised the nation last Thursday when he announced his resignation from office. He would only say that the decision was taken in light of personal issues.
On Friday, President Donald Ramotar repeatedly hopscotched around questions about the reason for the Minister resigning from office and whether he was forced to do so.
When asked by News Source whether he asked the Minister to resign, President Ramotar would only say that he accepted the resignation. He repeated that line throughout questioning on the decision by the Minister to step down from office.
News Source understands that the issue surrounding the President's decision to ask the Minister to resign is a very "sensitive" one. A number of Government officials have knowledge of the reason that led to the President's decision to force Persaud out of office.
There are reports that he may have had an inappropriate relationship with young girl. Asked about that issue at Monday's press conference, PPP General Secretary Clement Rohee said discussion on the issue would be treading on extremely sensitive grounds that could have far reaching implications.