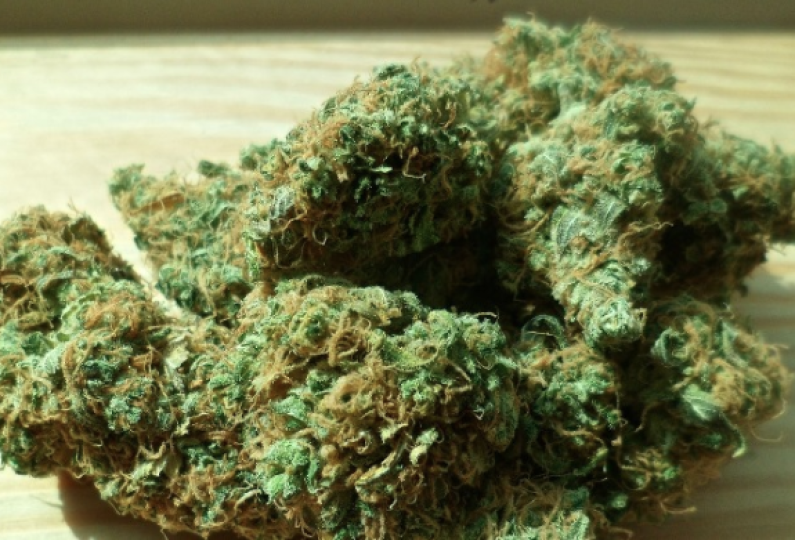 A Private of the Guyana Defence Force is in Police custody after he was nabbed on Friday evening with over four pounds of marijuana at the Berbice River Bridge.
The 26-year-old man was a passenger in a taxi that was stopped at a Police check point near the Bridge.
According to reports, the car was heading to New Amsterdam and a search revealed a black and grey bag in the trunk. When the bag was searched, two black plastic bags were found with the marijuana. The soldier, who gave his name as Collis Beckles, claimed ownership of the bag and was told of the offence and arrested.
Meanwhile, the Guyana Police Force is also reporting that an intelligence-led operation conducted by ranks on Saturday afternoon on the Essequibo Coast, resulted in the arrest of three males in a vehicle with forty-two kilograms of compressed marijuana.
The two Guyanese and a Venezuelan national, are said to be cooperating with investigators and are likely to be charged for court by Monday. The arrests were made at Back Street,Golden Fleece.  Investigations are ongoing.