People's Progressive Party General Secretary Bharrat Jagdeo is expecting that the Chairperson of the Guyana Elections Commission to declare his party as the winner of the 2020 elections.
The incumbent APNU+AFC continues to claim that there were sufficient anomalies unearthed during the vote recount to raise questions about the credibility of the elections. The coalition has been saying that electoral fraud is now evident.
But Mr. Jagdeo, who is also a former President, today said the Elections Commission has no choice but to declare a winner since in his view there is nothing in the law that allows GECOM to nullify any elections.
"There is no provision in our Constitution or any law to say that GECOM has any authority to void an election, annul it or to call for fresh elections. There is absolutely no law that gives GECOM that power", Jagdeo stated.
The PPP General Secretary said that when the recount of votes was completed, the results were certified and therefore the Elections Commission must act on those results.
According to him, there is also no provision in the Laws of Guyana or the Constitution that allows GECOM not to make a declaration once the votes were counted and certified.
"GECOM has no authority vested in them or the Constitution to not declare a winner…they are bound to declare on the basis of the certified results", Mr. Jagdeo said.
He said he has also heard suggestions that the Chancellor of the Judiciary could get involved and advise the two major parties to share power while new elections are being sought. Jagdeo said there is also nothing under the laws of Guyana that caters to any such scenario.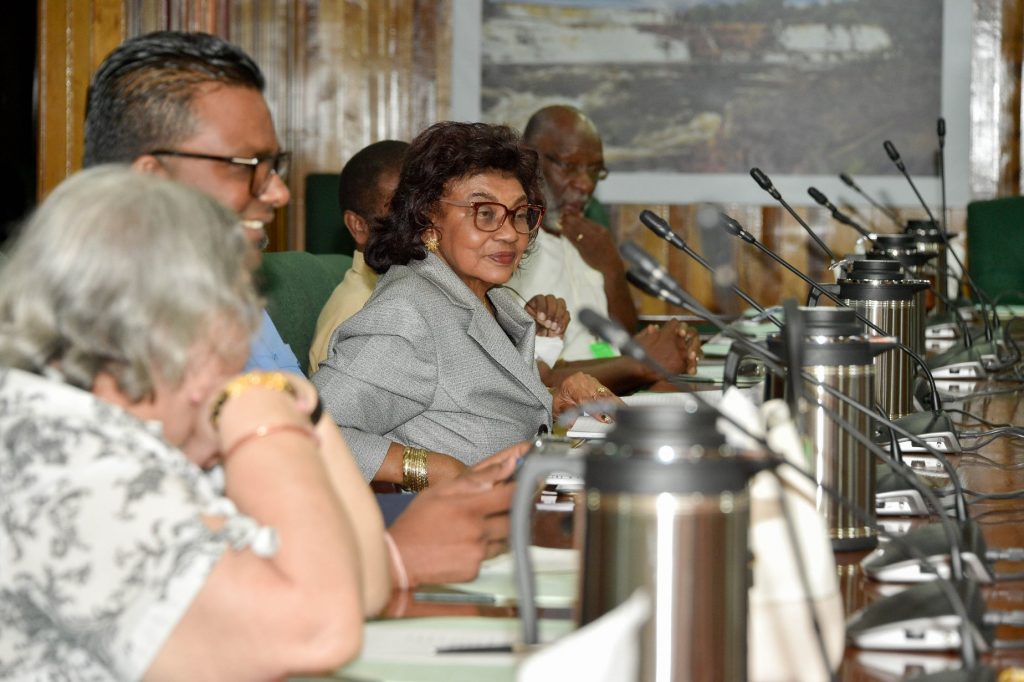 "This is a view of some people including Henry Jeffrey and the others and I don't know but they must be losing their marbles…the Chancellor has no such power".
Mr. Jagdeo also said in his opinion, the Elections Commission cannot investigate claims being made about fraud as that would mean the Commission would be investigating itself.
The recount of votes was triggered by claims of fraud in the declaration of the Region 4 results.
The Elections Commission is expected to make known its position following the presentation and studying of the reports from the Chief Elections Officer and the CARICOM high level team.