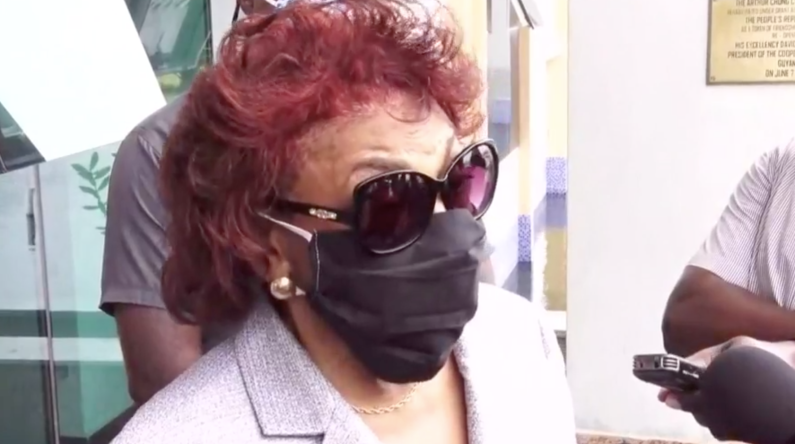 While declaring that death is inevitable and she is not afraid of it as a God-fearing person, the Chairperson of the Guyana Elections Commission has officially filed complaints with the Guyana Police Force and the Cyber Crimes Unit over threats against her life.
Following her decision Friday to have no more than 10 workstations for the recount of votes, a number of threats appeared on social media and on blogs against the GECOM Chair.
The GECOM Chair said she became aware of the threats and filed the complaints over the weekend.
"I believe in God", the Chairperson told reporters when questioned if she was afraid of the threats.
There are reports that threats were also made against other Commissioners and GECOM Officials on some of the same websites and blogs.
Since the 2nd March elections, the GECOM Chairperson's security team has been strengthened. Some other Commissioners have also taken additional security precautions of their own.