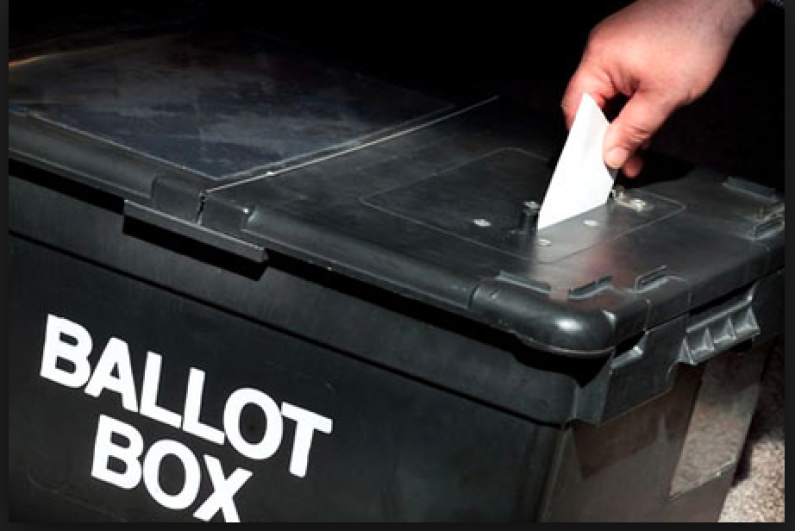 At around noon today, Commissioners of the Guyana Elections Commission emerged from their meeting and explained that the Chief Elections Officer has provided them with various documents and scenarios that they will have to use to come up with a timeline for possible early elections.
Commissioner Vincent Alexander said the meeting will continue this afternoon to further examine the information put forward by the CEO.
"What was presented was for us to make a decision in principle that would then lead to a possible timeline", he said.
Mr. Alexander said the information presented this morning by the Chief Elections Officer did not point to any specific timeline. He said the scenarios presented look at various issues that the Elections Commission will have to deal with, including the hiring of staff and the voters list. He said there was no scenario that examined the three-month issue.
On the passage of a no-confidence motion, elections are expected to be called within three months or at time agreed to by two-thirds of the National Assembly.
Commissioner Sase Gunraj told reporters today that while he too is still examining the information put forward by the Chief Elections Officer, he believes that there could be elections within the constitutional period, in relation to the outcome of the no-confidence vote.