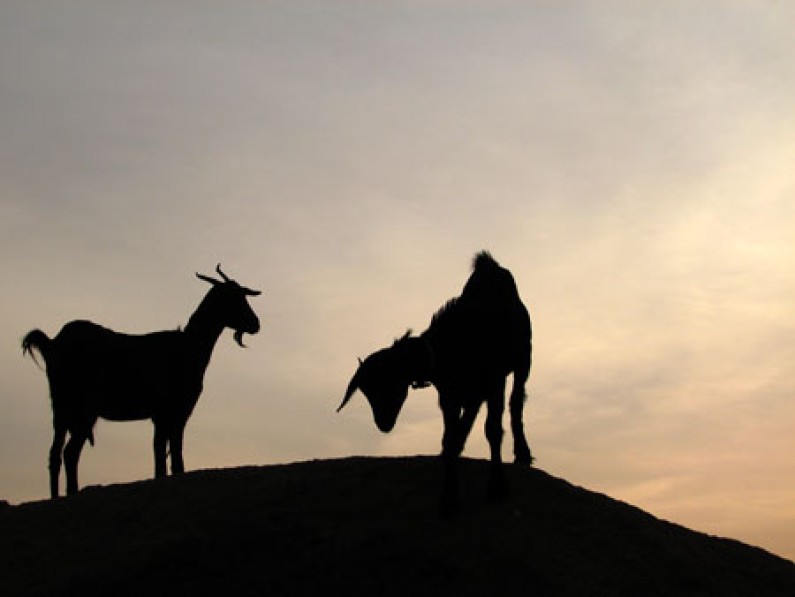 A man who was caught with three other persons in a car with two stolen goats was shot in the buttocks during an escape bid as he attempted to attack a policeman with a scissors.
According to a police it report, it was just after 5:30 this morning that the police cornered the car with the suspected goat thieves and their noise making cargo at Helena No. 2 Public Road at Mahaica on the East Coast of Demerara.
"The men and the woman made efforts to escape and were pursued by the police, during which one of the men allegedly attacked a rank with a pair of scissors and was shot to his buttocks", a police report said.
The injured man has been admitted to the Mahaicony Hospital, while another man and the woman were arrested and are in police custody.
The Guyana Police Force said the Police Office of Professional Responsibility is conducting investigations into the incident. The police rank who shot the scissors wielding suspected goat thief has been placed under close arrest.