On the heels of criticism from Opposition Leader Bharrat Jagdeo, the government on Wednesday declared that Prime Minister Moses Nagamootoo is the best person to lead a government team into National Unity talks with the People's Progressive Party (PPP).
On Tuesday, Jagdeo laughed off  Nagamootoo's announcement of being appointed to head a committee that will be set up to hold national unity talks with the PPP.
Mr. Jagdeo said he would prefer to engage in such talks directly with President David Granger and disregarded the weekend announcement by Nagamootoo as a move to score cheap political points with his constituents at Whim.
However, Minister of Governance, Raphael Trotman said government strongly believes that Nagamootoo was the best person to lead the talks despite the existing "rancorous" relationship he shares with the PPP.
Prime Minister Nagamootoo is a former member of the PPP.
"We have to confront the devils that beset us and lessen the way we demonize each other and deal with each other respectfully whether we like each other or not", Trotman said.
He disclosed that the other members of the Committee are himself and Ministers Carl Greenidge, Khemraj Ramjattan, Basil Williams and Joseph Harmon.
Opposition Leader Jagdeo believes the announcement by Nagamootoo was done politically to appease the residents of Berbice.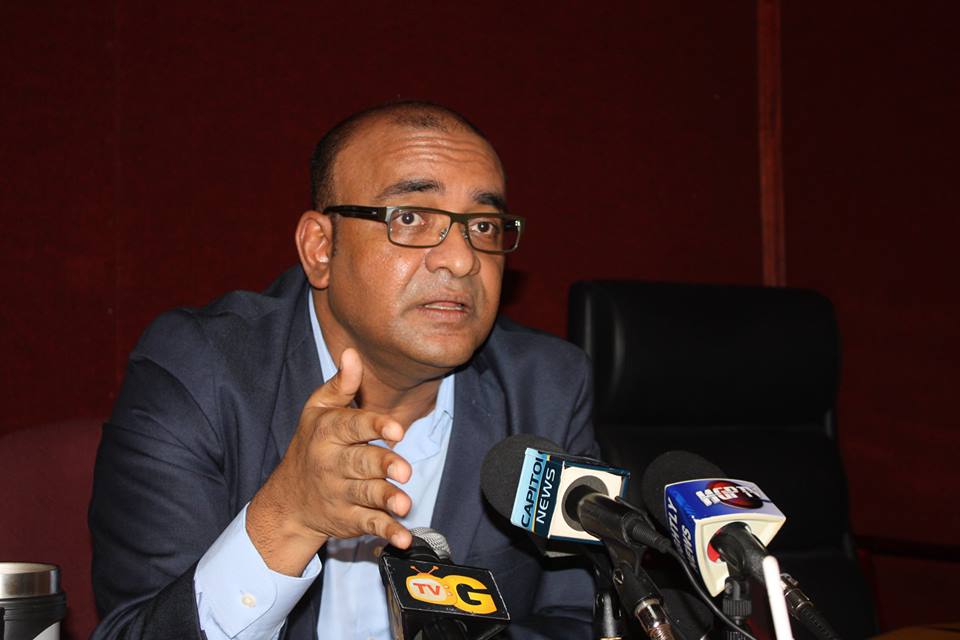 "I would prefer to hear stuff from the President and his office. I will treat in a more credible manner than the public utterances of PM Nagamootoo. He is prone to make utterances without any real substance and I don't think in this government he can make any offer to anyone," Jagdeo added.
Jagdeo said Nagamootoo, who is a former PPP Executive, is unable to secure promises made to him in the Cummingsburg Accord.
The Opposition Leader said he was interested and would not decline to hold such talks with the government.
However, the former President turned Opposition Leader feels that the current environment may not be helpful for such an engagement.
He explained that the several ongoing investigations by the government which are intended to unearth alleged wrongdoing and corruption of the previous PPP administration do not lend itself to ensuring that the two parties work together.
"What should be done is to allow the government another six months to wrap up all investigations… when that period of campaigning is complete then the environment may exist to work on other issues," he added.