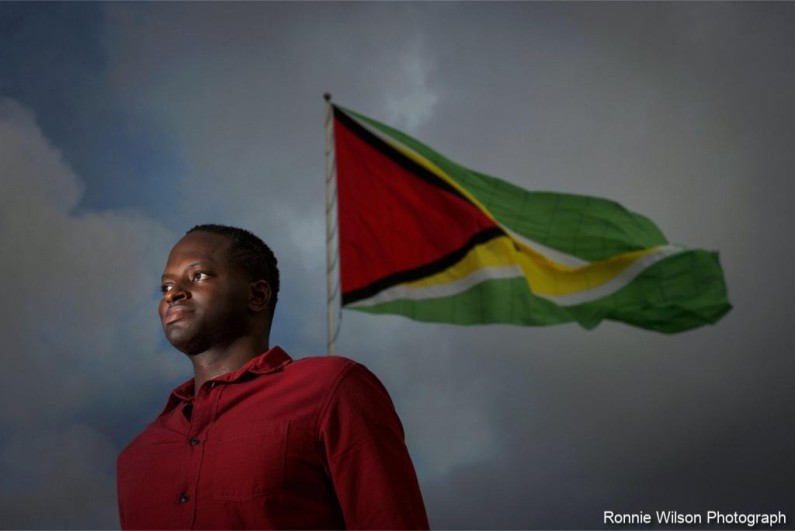 With the Police still to make an arrest in the case of the attack on gay rights activist Joel Simpson, the Government of Guyana through its Ministry of Social Protection has condemned the attack.
In a statement, the Ministry said it "wishes to place on record that the recent attack is completely unwarranted and a veil threat to silencing critical civic voices on national issues, thereby reducing the scope for genuine advocacy in Guyana".
According to the Social Protection Ministry, the recent attack is a "stark reminder that despite the many gains that have been made over the last decades, LGBT+ people continue to face threats of violence."
It said it is important to note that the administration is committed to protecting and promoting the dignity and freedom of every human being "for we believe that every individual has rights that are inherent and inviolable".
According to the Ministry, now more than ever is the time for the country to stand together and support each other.
"LGBT people should be able to feel safe at work, in the streets and to be accepted for who they are", the statement noted.
Two Sundays ago, Mr. Simpson, who also heads the group, Society Against Sexual Orientation Discrimination, said he was attacked and beaten outside a Bourda snackette by a group of men. He said the attack was homophobic and unprovoked.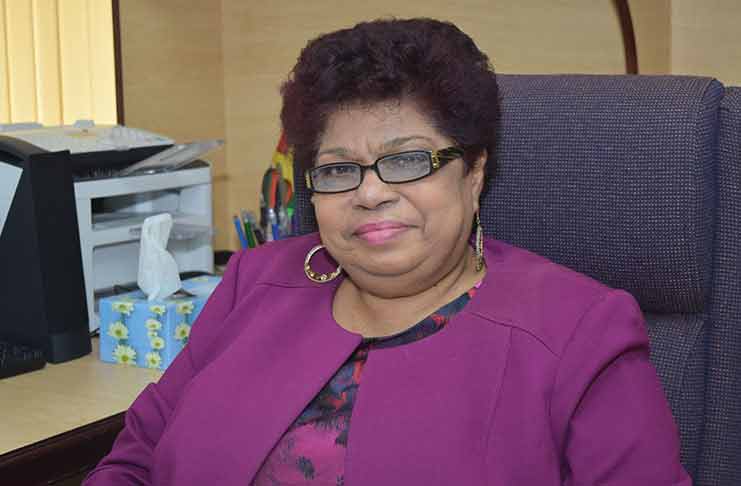 Simpson explained that he was forced to leave the Palm Court nightspot earlier the same night when he claimed, the same group of men poured beer on him and his friends as they were partying,
Investigators have taken statements from Simpson.
At least one of the alleged attackers has been positively identified and is currently before the Court for allegedly assaulting a Trinidadian soca star.
The matter involving Simpson remains under probe.