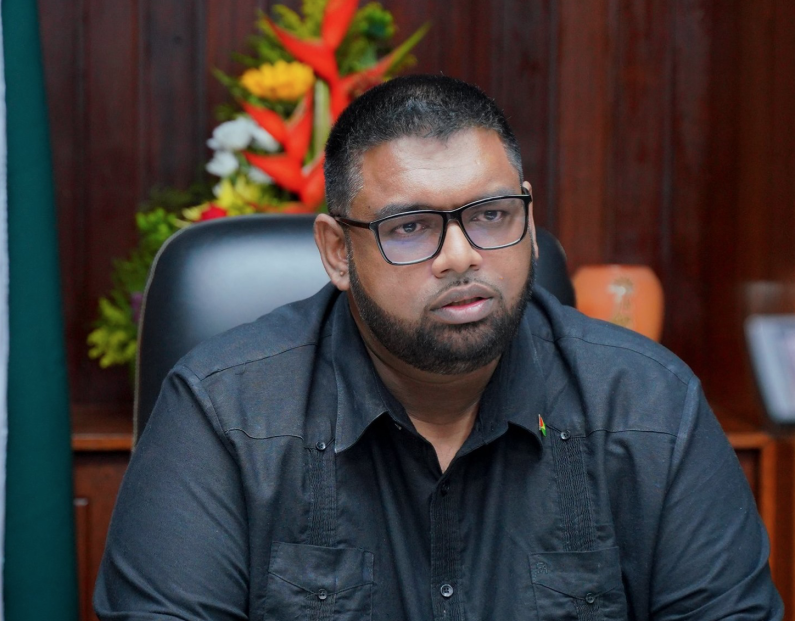 President Irfaan Ali has announced that he will be seeking the help of the British Government and the Regional Security Service to assist local police in their probe of the murders on the West Coast of Berbice which have triggered widespread protests in several villages.
"In consultation with the Guyana Police Force, I have engaged the mechanism in which I will be reaching out to the British Government and the RSS, which is the Regional Security System to come to Guyana in support of the Guyana Police Force's investigative capacity", the President said in an address to the nation.
He said there is the need to get to the bottom of the murders. Teenage cousins, Joel and Isaiah Henry were found murdered in the Cotton Tree Backdam on Sunday. A post mortem examination yesterday revealed they died from multiple chop wounds to the body including to the head and back resulting in a severed spine for both of the teens.
And yesterday, the 17-year-old grandson of one of the suspects in the double murder was found dead in the backdam of #3 village West Coast Berbice, hours after he left his home to visit the farm. The Police said he was murdered and his motorcycle torched. There was a wound to his head, the Crime Chief reported.
President Ali in his Wednesday night address said he will seek all help needed to ensure a thorough probe and is exploring the setting up of an international Commission of Inquiry into the incidents.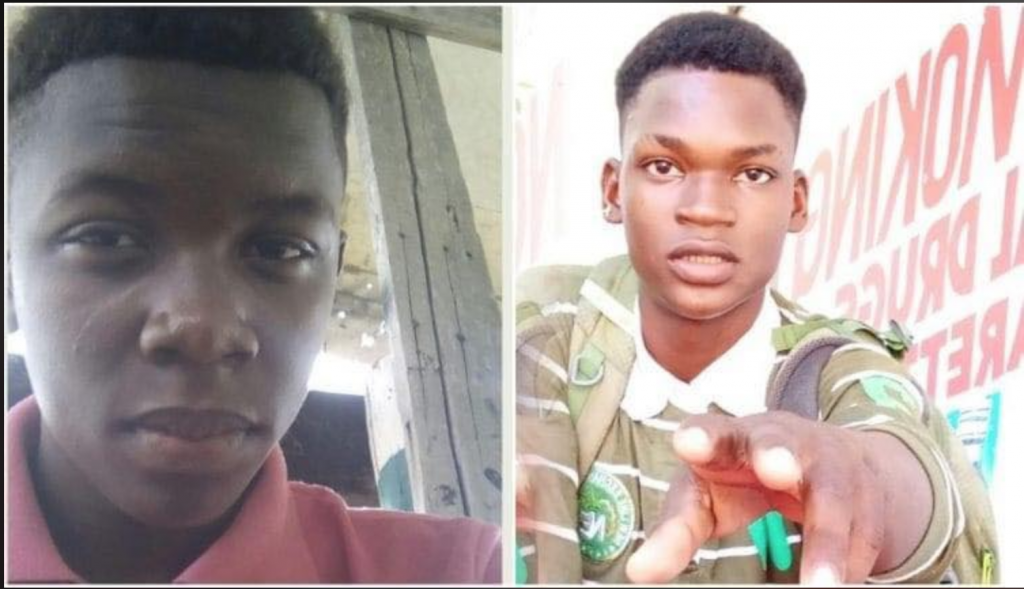 "The events surrounding these horrific and barbaric acts of murder and the criminality that saw the loss of property, that saw even the loss of lives, people being chopped, robbed and brutally assaulted, require a more comprehensive and holistic review and as such, we need to get to the bottom of this. We need to understand who instigated, what was instigated and as a result, I am exploring the commissioning of an International Commission of Inquiry (COI) to look at every aspect of this situation, to look beyond what took place on the ground, to look at the behaviours that came about as a result of statements made. The COI is important for us to have a comprehensive understanding as to what took place".
President Ali said he has also asked the Attorney General to explore, within the United Nations system, all means available to hold to account, all those who spread race hate and instigate racial strife.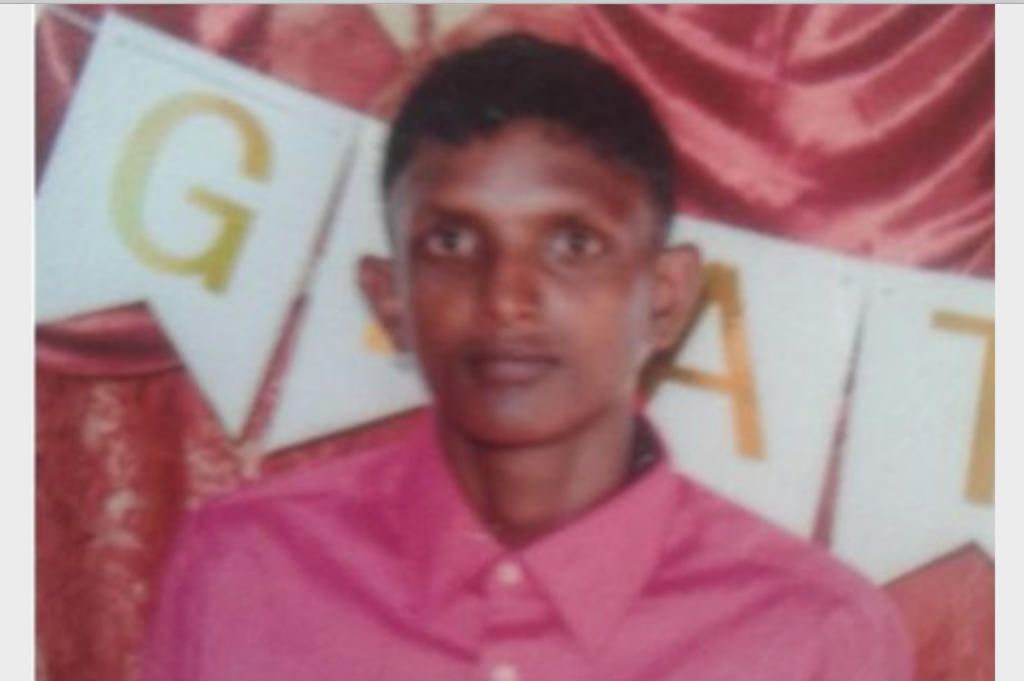 The address by the President last evening was the second for the day. In an earlier address, he sought to lay blame at the doorsteps of the Opposition for the situation on the West Coast of Berbice, claiming that the Opposition has been inciting the protesters. It is a charge that the Opposition has denied and said the Government must act to ensure justice is served in the brutal matters.