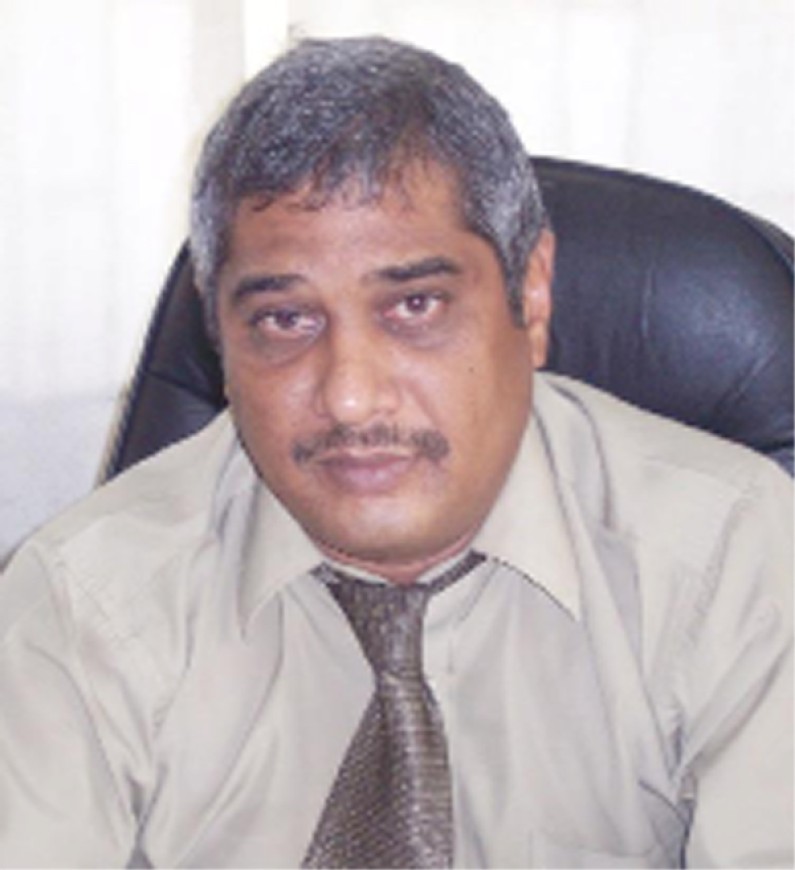 The Board of Governors of the Guyana Revenue Authority has announced that it has decided to cut all ties with Commissioner General of the GRA, Khurshid Sattaur.
Mr. Sattaur was sent on 200 days leave two weeks ago as the GRA prepared for an audit of its operations.
In a statement on Thursday, the GRA Board reported that "at its 171st meeting held today, January 21, 2016, the Governing Board of the Guyana Revenue Authority (GRA) took a unanimous decision to terminate the relationship between Commissioner General Mr. Khurshid Sattaur and the Revenue Authority"
 According to the statement, the decision will take effect on March 1, 2016.
The revenue collection agency intends to further discuss the issue at a press conference billed for this Friday at its Camp Street headquarters.
 Acting Commissioner-General, Ms. Ingrid Griffith will continue to function in the position of Commissioner General until further notice, the release concluded.
Just after he was sent on leave, Mr. Sattaur was asked to hand over several belongings of the Government of Guyana back to the GRA, including four vehicles that he had in his possession.
The GRA was also forced to disconnect a direct link that Mr. Sattaur had at his home which connected him with all of the database on the GRA's server.
Sattaur served as Commissioner General for a number of years and was credited with the agency being able to pull in more revenue.
However, there have always been concern about the integrity of tax payers information coupled with several multi-million dollar frauds that took place at the GRA while he was in charge.