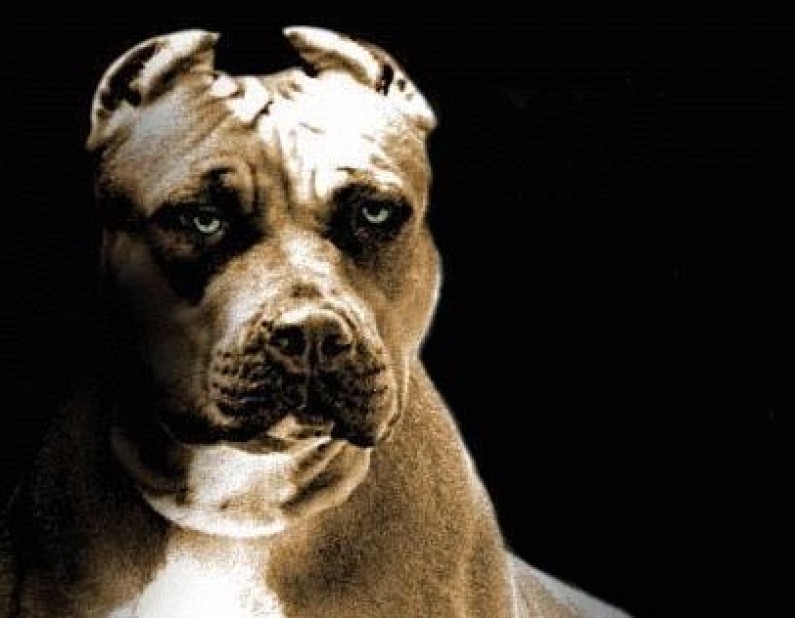 The Guyana Society for the Prevention of Cruelty to Animals is issuing another call for their to be a total ban of the "brutal sport" of dog fighting.
The latest call by the Society comes just one week after a pit bull match up ended in the murder of one of the dog owners following a disagreement among owners over monies owed to each other for the dog fight. In a letter to the press, the GSPCA said "the sport of dog-fighting is one of the most brutal, senseless and inhumane acts" and it is time for the cruelty to come to an end.
The statement which was signed by the Executive committee which includes prominent veterinarian Dr Steve Surujbally said over the years the group has consistently received reports from terrified citizens about dog fights in various communities.
According to the GSPCA, it "has received many reports about dog fights in progress by citizens who are too terrified to provide their names or to make a proper report, because of the kind of people involved in promoting and executing the dog fights for fun or for commercial undertakings"
The organisation said it wants the public to know that dog fighting will not be condoned and citizens could lodge reports about the dog fighting without fear. The group wants to see the establishment of a special court to deal speedily with issues related to cruelty of animals. The GSPCA has a quick response unit which could take reports of cruelty to animals. Persons could contact that unit on telephone numbers 225-6411 or 226-4237.
Over the years, there have been complaints about dog fights being held in a number of East Coast villages. Supporters of the sport would at times place million dollar bets on the animals as they rip apart each other.
Some dogs mostly pit bulls would fight until death or some would be so badly injured that they would be killed by their  owners after battle. A few persons have found themselves before the courts facing Cruelty to animal charges.
(Filed June 2, 2013)