Three days after he was attacked and beaten at the Stabroek Market mini-bus park, a 19-year-old student of the Government Technical Institute has died from his injuries.
The youth, Rawle Samuel Grannum, passed away at a city hospital on Monday without regaining consciousness.
According to reports, after school on Friday, Grannum was at the mini-bus park with a group of friends when he was attacked and badly beaten by a group of youths, who accused him of being involved in a fight with one of their friends at school.
Grannum was never involved in any school fight and it is now suspected that he may have been mistaken for someone else.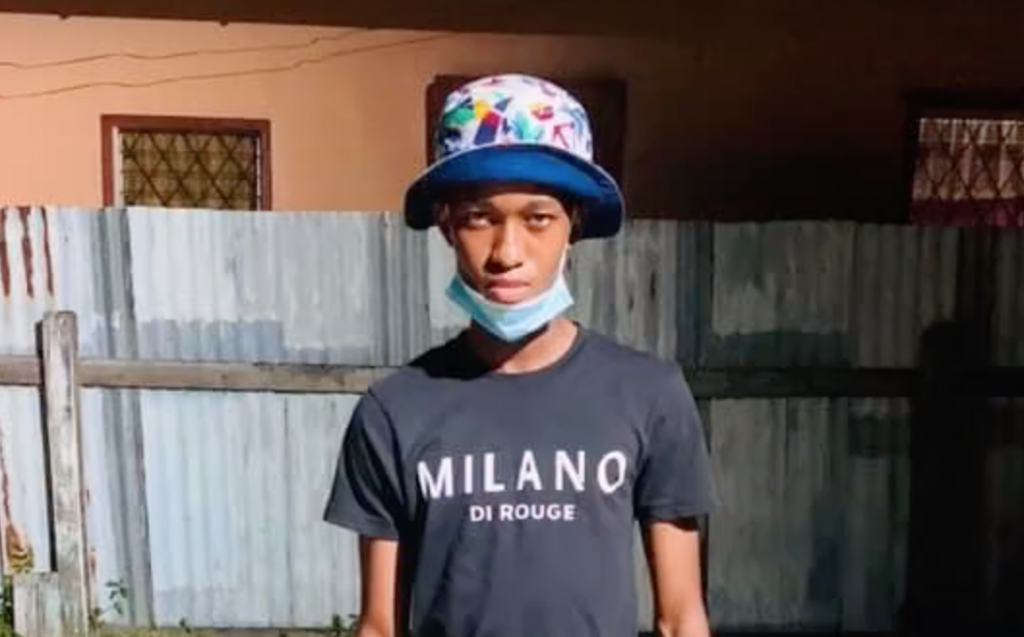 The Guyana Police Force has launched an investigation into the incident and is following a number of leads that are expected to lead to the gang of youths responsible for the young man's death.
In a brief Facebook post last evening, the Government Technical Institute expressed its sympathy to the family and friends of teenager who was a Year Two Electrical student at the school.
Investigations are continuing.