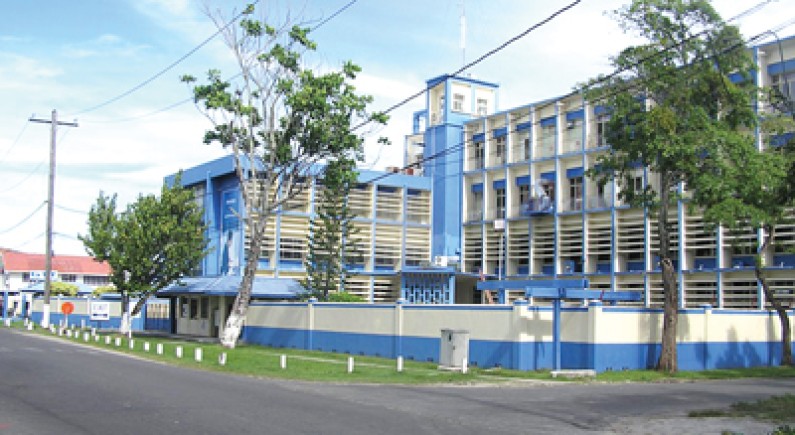 The Guyana Telephone and Telegraph Company on Tuesday began to put in place a restructuring plan of the company's sales and marketing department.
Four staff members of sales and marketing have been told that their services are no longer required with the company. Another staff member from another department was also told Tuesday was her last day with the telecommunications giant. Additionally, the former Marketing Manager manager has been transferred to another department.
The Chief Executive Officer of GT&T, R.K Sharma in a brief phone interview with News Source, confirmed the move.
He said the world of telecommunications and marketing has changed over the years and the company is now moving to become more customer focused and customer driven with special emphasis on a more robust marketing and sales plan.
News Source understands that the full time workers who have been laid off will be given their full benefits while those who were on contract will be paid up until the end of their contract that is in place.
The layoffs caught many of the staff members by surprise. They all returned to work on Tuesday after the holiday weekend and were decked out in their new uniforms for the year when they were summoned to a meeting and told of the changes at the company.
Over the past two years, GT&T has employed a more laid back marketing strategy that appear more focused on the corporate community and new services. The Company has also been stepping up its community relations over the years and has been funding and sponsoring several community projects and groups.
Three years ago the company went through a major management shake up when senior managers of its Finance Department were sent packing following an audit. The Chief Executive Officer at the time Yog Mahadeo was also forced to cut ties with the company following that audit by its parent company, Atlantic Tele Network.
Filed: 6th January, 2015