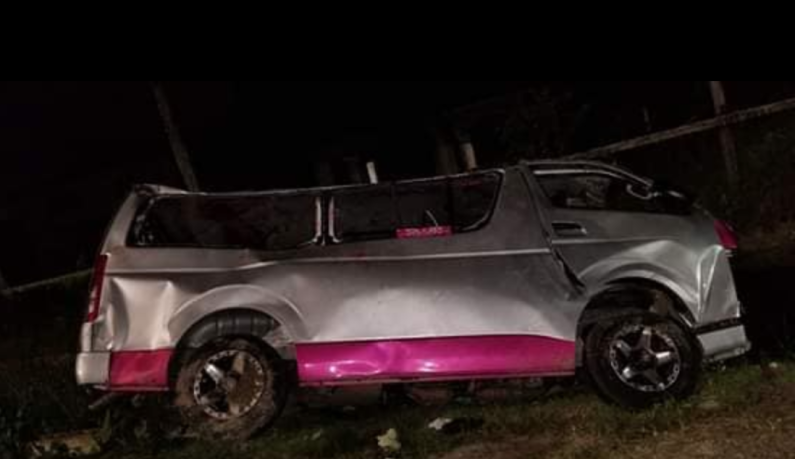 On the last day of Guyana observing road safety week, five more persons were added to the list of road deaths in two separate accidents.
On Saturday night, an accident at Nismes on the West Bank of Demerara involving a mini-bus and a car claimed the lives of four persons including a 12-year-old girl.
The four persons have been identified as 12-year-old Maria Bisnauth, 29-year-old Ayesha Sealey, 22-year-old Zavira Jona and 52-year-old Paul Glen.
The fourth victim is still to be identified and several other persons remain hospitalised in serious conditions.
The smash-up occurred just before 8pm along the Nismes Public Road. Eyewitnesses recalled seeing the car driving onto the roadway from the gas station and the speeding mini-bus crashing directly into it. The driver of the car is among the fatalities.
Many of the victims from the mini-bus appeared to have been heading home from an evening of shopping. Their bodies were pitched onto the roadway.
Passersby rushed to the scene to offer assistance as the medical services were summoned. The injured persons were taken to the West Demerara Hospital where most of them were stabilized before being transferred to the Georgetown Hospital.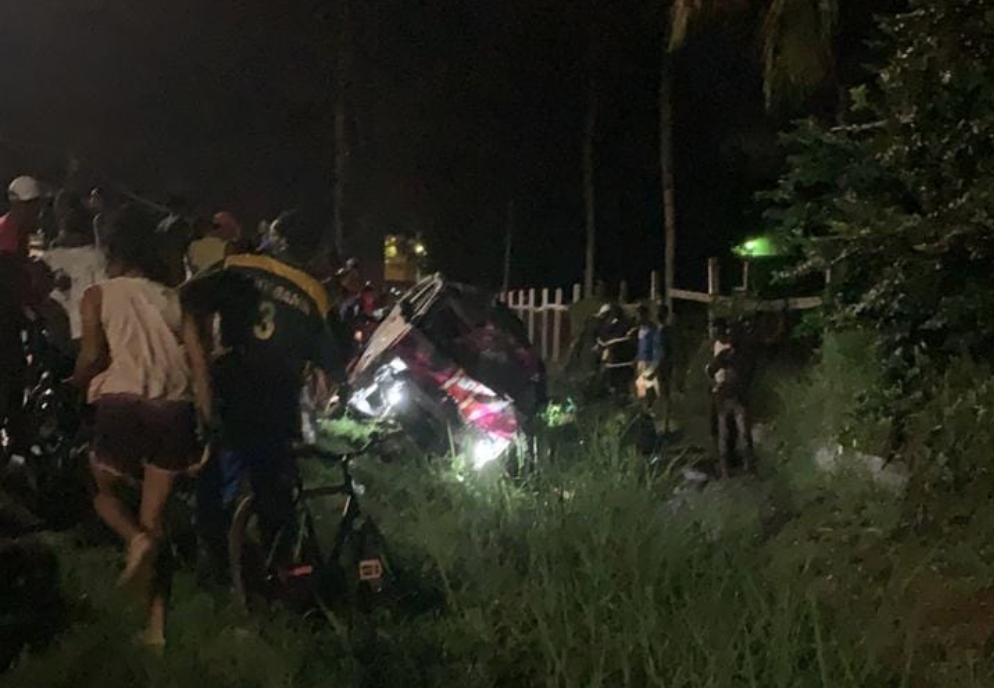 The Guyana Police Force was on the accident scene and at the hospital as worrying relatives rushed to both areas to get information on their loved ones.
Last evening's accident was the second one within hours on the West Demerara that turned out deadly.
Around 5am on Saturday morning at Leonora, 25-year-old Republic Bank staffer Riley Newton lost his life when he reportedly fell asleep while driving to his Windsor Forest home.
He lost control of the vehicle and ran off of the road, slamming into a parked vehicle. Two friends who were with him are hospitalised with injuries.
It was a deadly road safety week for Guyana. There were at least four other road deaths during the week.