As Guyana gets involved in the oil production sector, a senior U.S State Department official is encouraging the Government of Guyana to ensure that companies coming to do exploration offshore Guyana have proper plans in place to deal with possible oil spills.
U.S State Department's Special Envoy and Coordinator for International Energy Affairs, Amos Hochstein, in an exclusive interview with News Source from his Washington DC office said the U.S has already been offering Guyana advice in that area but it is something that needs adequate attention.
"You have got to make sure that whatever company is operating in your offshore, that they have very detailed and specific plans to do so using the best practices to protect your precious environment, the sea, as well as to discuss plans in case something goes wrong. So you have to make sure that any company that comes and operates there, have a plan for potential oil spill and have a plan for it", he encouraged.
Mr. Hochstein said the US government has indicated to Guyana some of the systems that it has in place to deal with potential oil spills and the systems that are also in place to deal with the companies doing exploration work.
He said there should also be a plan to ensure what should be done in case there is an oil spill.
The US official reminded that "Guyana is new to this business. It's not been an energy producer before and so it is unfair to expect it to have the expertise so we are trying to help with that".
The government of Guyana has been depending heavily on the United States for its expertise in the oil sector.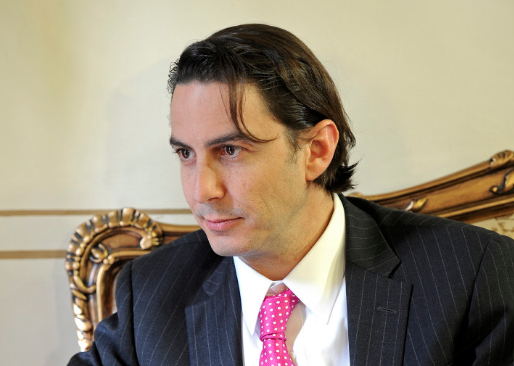 US oil giant,  Exxon Mobil,  has confirmed significant oil discovery offshore Guyana and has advised that actual oil production could begin over the next five years.
Earlier this year, the company announced that drilling results from the second well offshore Guyana, confirmed a world-class discovery with a recoverable resource of between 800 million and 1.4 billion oil-equivalent barrels.
The US government energy official told News Source that the government of Guyana should also ensure that it is getting the best for its citizens and the country. He noted that Guyana has been making the right steps as it prepares for what could be a game changer in the country's economic development.