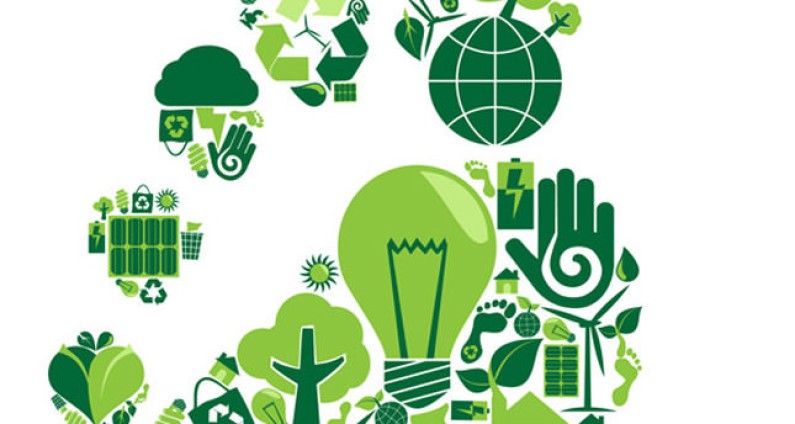 As Guyana prepares to become a key player in the oil and gas industry, there continues to be worry that the country could also see an increase in its carbon footprint.
Countries around the world are seeking to reduce their carbon footprint, which refers to the amount of greenhouse gases produced to directly and indirectly support human activities.
Foreign Minister Dr. Karen Cummings who returned earlier this week from the UN General Assembly, told reporters today that Guyana will continue with its various programmes to address the issue of its carbon footprint.
"We will work to mitigate that impact by transitioning gradually to 100% renewable energy by and continuing our programmes with our partners such as Norway to maintain a low rate of deforestation", Dr. Cummings said.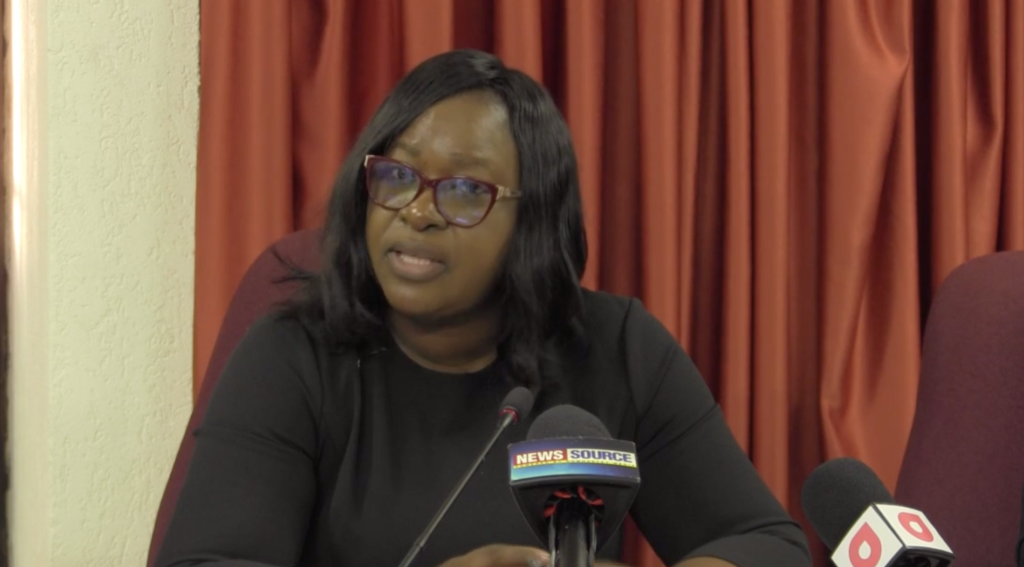 The UN General Assembly focused heavily on climate change this year and a number of events related to climate change and the reduction of greenhouse gases were held.
Foreign Secretary Carl Greenidge today also brushed aside claims that Guyana will increase its carbon footprint by becoming another oil-producing nation.
He described such a notion as "false".
"It is for the for the international community to look with us, as to how that resource is utilized and the impact of that resource on global development and climate environment," Mr. Greenidge told reporters.
He pointed out that it's not Guyana's responsibility alone and that many of those who come with that story are ill-informed of the process of development.
Mr. Greenidge said even after the oil sector takes off, Guyana will still not be a main consumer of oil and gas.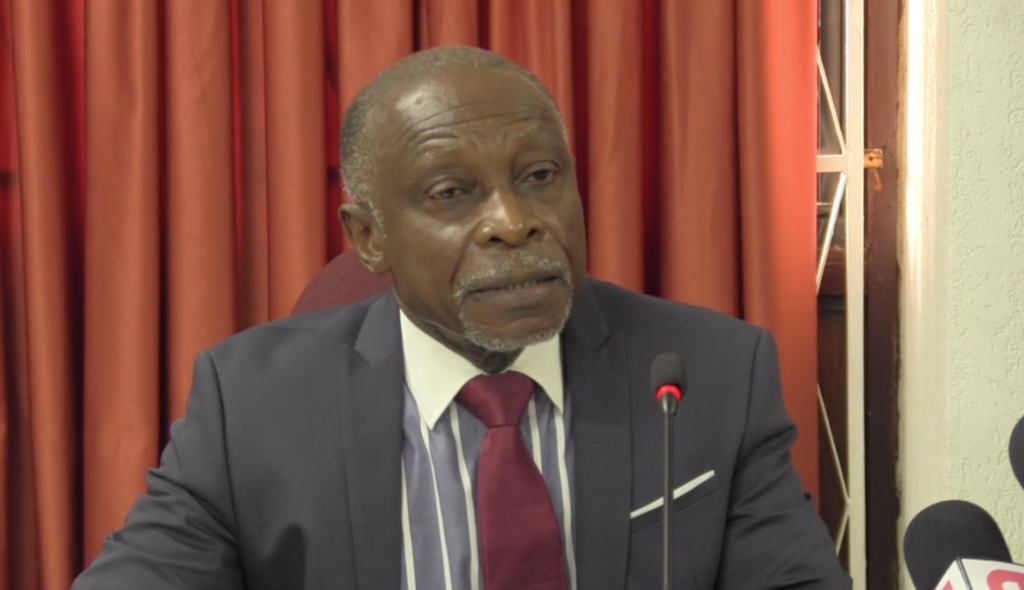 "As in all things in an economy, there is a question of choice and balance. We are not looking to exploit our petroleum resources with reference to the impact it has… as regards our own use, we will be governed by the principals and goals."
The Government intends to continue various forms of consultation as the country prepares for first oil early next year. (by Joseph Allen)