Local designer, Keisha Edwards of Shasha Designs will have to get her finest threads together as she heads to Buckingham Palace for a Fashion Exchange programme.
Edwards, who has been designing for several years and is one of the leading young designers in Guyana, was invited to participate in the first ever Commonwealth Fashion Exchange programme.
The event is bringing together designers and artisans from 52 commonwealth countries to produce a fashion 'look' using principles of sustainable excellence.
The design will be unveiled at a special reception at Buckingham Palace for London Fashion Week on February 19, 2018!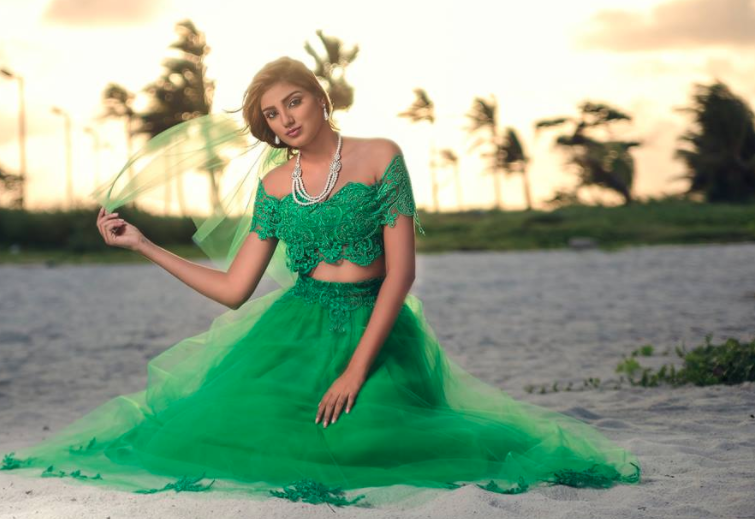 The design then moves to a public exhibition at Australia House, and other locations in London where the exhibition will be open to the public, then it moves to the Commonwealth Heads of Government Summit, April 2018.
Later in the year, the design will be showcased at The UN House in New York.
According to a release, the Commonwealth Fashion Exchange, managed by Eco-Age, and supported by The Commonwealth Fashion Council and The British Fashion Council encouraged the creation of a custom-made gown for the exhibition, using Principles of Sustainable Excellence, relating to the environment and social justice.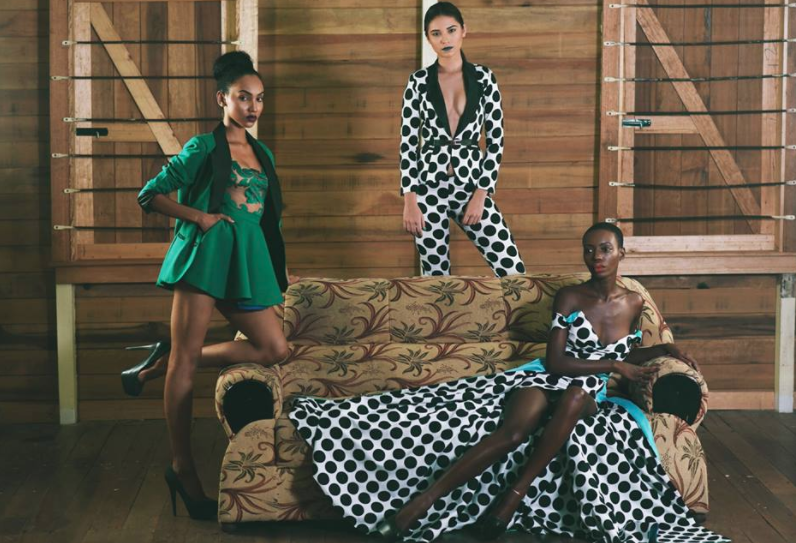 In relation to the exchange aspect of the project, designers were required to work with artisans from other countries in order to create and design the look.
Shasha Designs has been matched with Antigua and Barbuda. The two have 'exchanged' information about traditional heritage, skills, craftsmanship and culture in order to create the custom-made gown which represents fashion from the Commonwealth.
Shasha's Principal designer, Keisha Edwards, said she is excited, honoured and humbled to have been selected to participate in this project and looks forward to representing Guyana at this event.