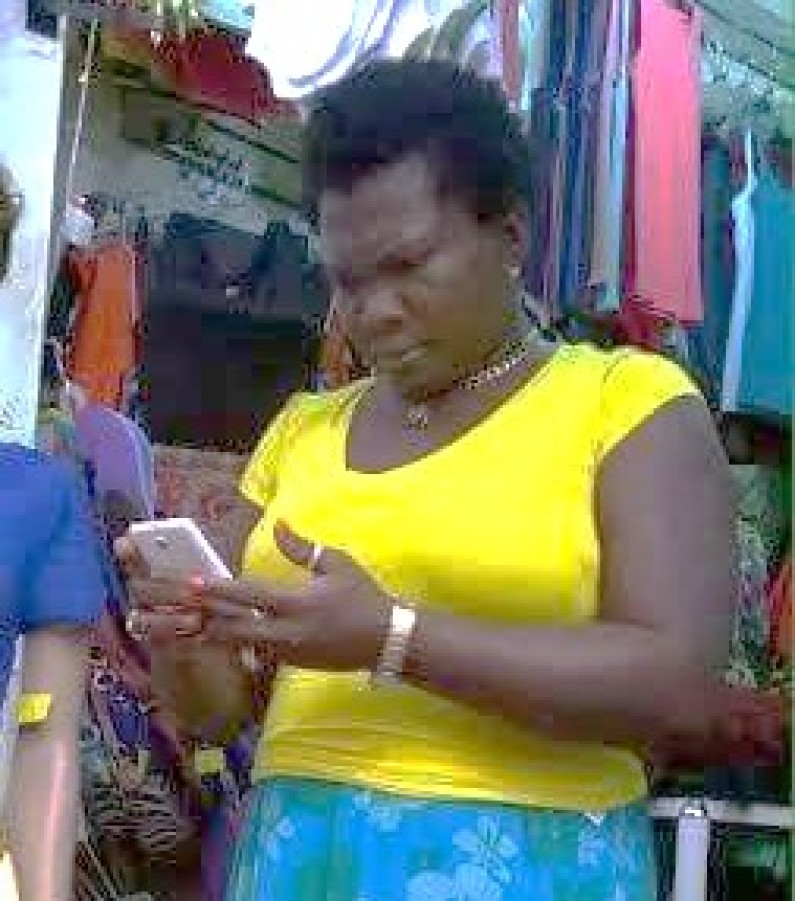 Almost one week after the headless and limbless body of a woman was found at the Annandale seawalls, investigators believe they have finally gotten a breakthrough in the case.
The woman has now been identified as 40-year-old Samantha Benjamin, who was an overseas based Guyanese who also  lived in the community of Buxton.
A man who is believed have been known to the woman has been arrested as the probe continues.
News Source understands that the man was arrested on Tuesday night after he was found in the woman's blood soaked house. Sources familiar with the probe explained to News Source that from all appearances the woman was killed in her house, her body slashed into pieces and taken to the seawalls and dumped overboard.
 The body and its parts were found on the seawalls last Thursday. Reports state that relatives of the woman have identified the remains.
1st April, 2015