The Director of Primary Health Care Services at the Ministry of Public Health, Dr. Ertenisa Hamilton is warning citizens that the Coronavirus disease remains a silent killer and should not be taken for granted.
10 persons have lost their lives locally to the disease since the first case was reported on the 11th March. Guyana now has 68 active cases after 47 persons recovered from the virus. There has been no new case recorded in the past 24 hours.
In the medical update today, Dr. Hamilton said too many persons are still putting their lives and the lives of their families at risk by not following the guidelines as set out by the Public Health Ministry.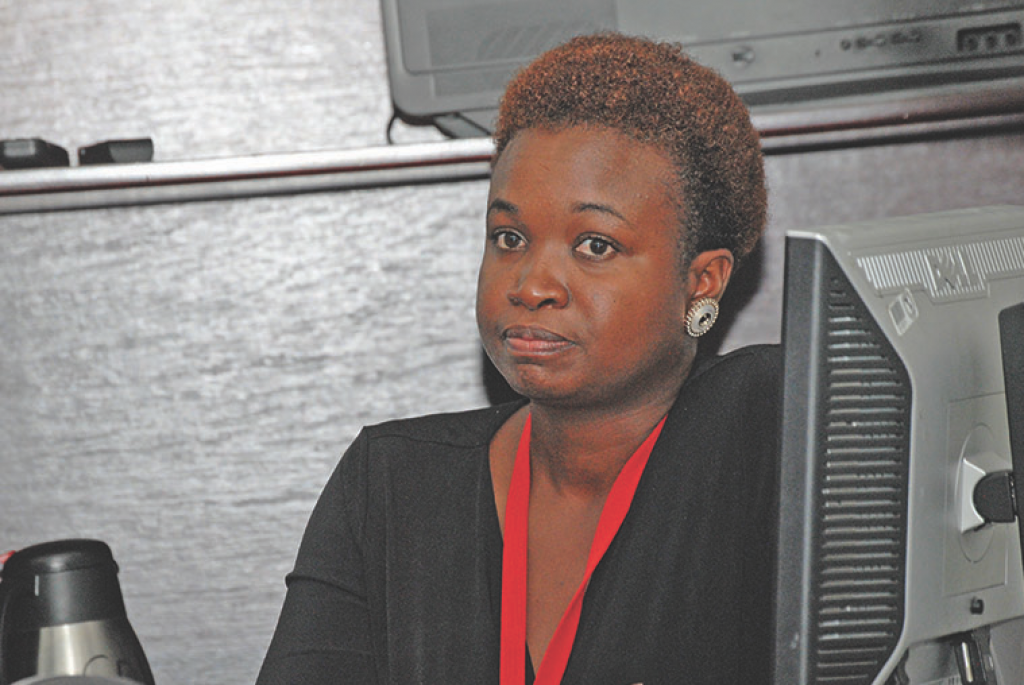 "You and I know the high value we place on our families in Guyana and the pleasure we derive from the welcoming and comfortable arms of our loved ones. So, it begs this question which I am addressing directly to the male: Why then would you deliberately want to jeopardise the life of your family members, put them at unnecessary risk by contracting the coronavirus disease because of your reckless behavior. Most of you are acting as if COVID-19 cannot touch you, that you are beyond its reach and that the health guidelines are a waste of time", Dr. Hamilton said.
In Guyana, the majority of COVID-19 cases are men and more than 80% of the country's total cases are from the Georgetown area, making the nation's capital city the epicenter of the pandemic locally.
Still, Health Officials have found themselves issuing several warnings for citizens to be more responsible.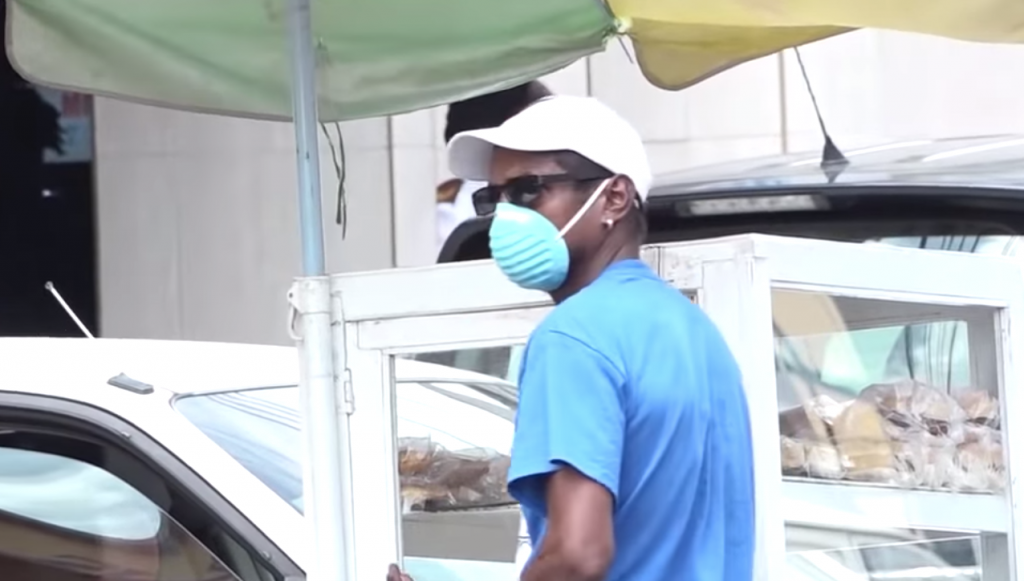 "I know many of you are macho and perhaps think that wearing a mask makes you seem less of a man, but there are times when you must put that pride aside and exercise wise judgment. This is the time because COVID-19 is a silent killer and complying with the control measures is of paramount importance if your family is to be safe. From our reports you would have been hearing that the ratio of males to females positively confirmed with the disease is significantly higher; today it is 71: 54  and of those who have died 8 out of 10 are males; further the age group under the lens is the 16-59 age group.  So, my dear males I am sure that you want to be around to hug and kiss your loved ones at home rather than be six feet under the ground in a cemetery somewhere. COVID-19 will mash you up and break up that same home circle in which you find comfort", Dr. Hamilton warned.
She said the home remains the safest place from the pandemic and if there is a need to venture out of the home, persons should ensure they are wearing a mask.