Prominent Attorney-at-Law, Nigel Hughes has rubbished a report by online news agency, NewsRoom that his law firm is representing the Policeman implicated in the shooting death of Golden Grove youth, Quindon Bacchus.
In a response to the News Room article, Mr. Hughes said while the Attorney representing Policeman Kristoff DeNobrega once worked for his law firm, that Attorney has been operating her own practice for more than two years.
"Ms. Kezia Williams ceased being an associate of or associated with the firm of Hughes, Fields, and Stoby over two years ago. Mr. Williams has practiced as a sole practitioner ever since. The firm of Hughes, Fields, and Stoby is in no way associated with nor does it represent Mr. Kristoff De Nobrega," Nigel Hughes clarified in the release.
The Attorney moved to the Court last week to file a motion on behalf of the Policeman's mother for him to be produced and released from close arrest.
The Policeman who has been fingered in the shooting death has been in custody since the incident more than three weeks ago. The Guyana Police Force on Tuesday stated that the policeman was still in custody but on "open arrest".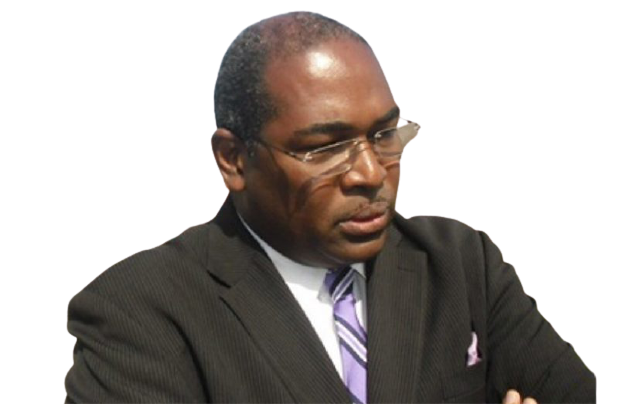 Quindon Bacchus was laid to rest on Sunday as his family and villagers from his community called out for justice. The protest turned fiery on Tuesday as some persons who were part of the protest torched and looted stalls at Mon Repos. Some vendors also complained about being attacked and beaten.
The family of the dead youth has condemned those incidents.