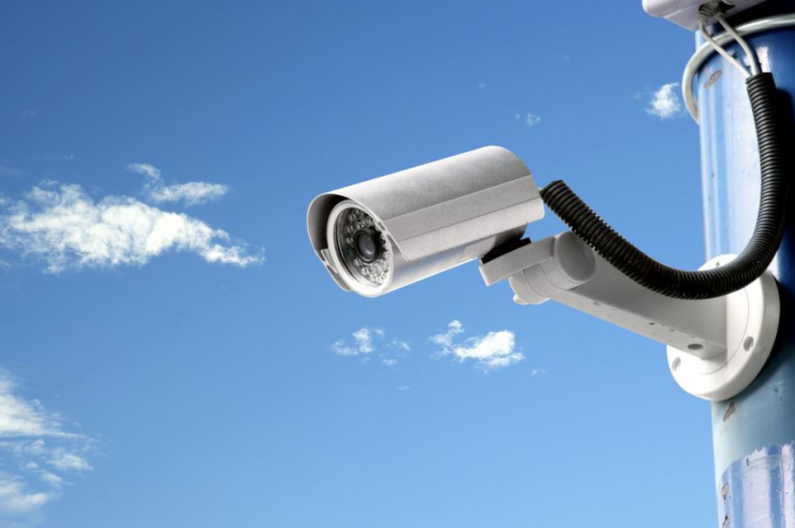 Public Security Minister, Kemraj Ramjattan, today revealed that he might have to take a supplementary budget to the National Assembly to seek additional money for the Smart City Security Pilot project that will see more CCTV cameras being installed around Georgetown.
While equipment for the project is already in Guyana, the additional funding to be sought will go towards the construction of a command centre.
During an interview this morning on the 94.1FM Jumpstart Show, the Public Security Minister revealed that the Inter-American Development Bank was expected to provide full funding, but that changed after the contract for the equipment was won by the Huawei company.
Huawei is a large scale Chinese telecommunication equipment company. The company has found itself being at the centre of a trade fight between the US and China, with the US accusing the company of being a threat to its national security.
"There were some problems because the firm that won the contract was Huawei and of course the IDB had to lend the monies, and of course you know the problem with Huawei and the Americans and all of that. And that's the difficulty we are having presently. The equipment are in the country but we have to have a command centre built. That will take some time now, because the funding from the IDB is not forthcoming in relation to that and for good reasons, I understand", Ramjattan said.
He said he will be looking to work with the Ministry of Public Telecommunications to ensure the project gets off the ground and funding could come from the government itself.
The Smart City Security initiative forms part of the Citizens Security Strengthening project. It was first launched in 2016 and funding for that part of the project was expected to come from the IDB to the tune of up to US$15 million.
News Source has reached out to the IDB office in Guyana over the decision to pull out of the project. A response has been promised.