Filling the void left by LIAT Airlines which stopped flying the Guyana route more than a year ago, the Turks and Caicos-based InterCaribbean Airline will begin its service between Guyana and Barbados in December.
The airline which already flies to 26 other Caribbean destinations has a fleet of 14 aircraft and intends to play a major role in regional travel to Guyana moving forward.
Chairman of the airline, Lyndon Gardiner said he is pleased that Guyana is open for business and open to new airlines serving the route.
According to Mr. Gardiner, "with the open-for-business-efforts of this government, we were able to put everything in place, and we are here to make the announcement to make the service a reality".
The Government granted approval for the airline to begin its Guyana service back in May.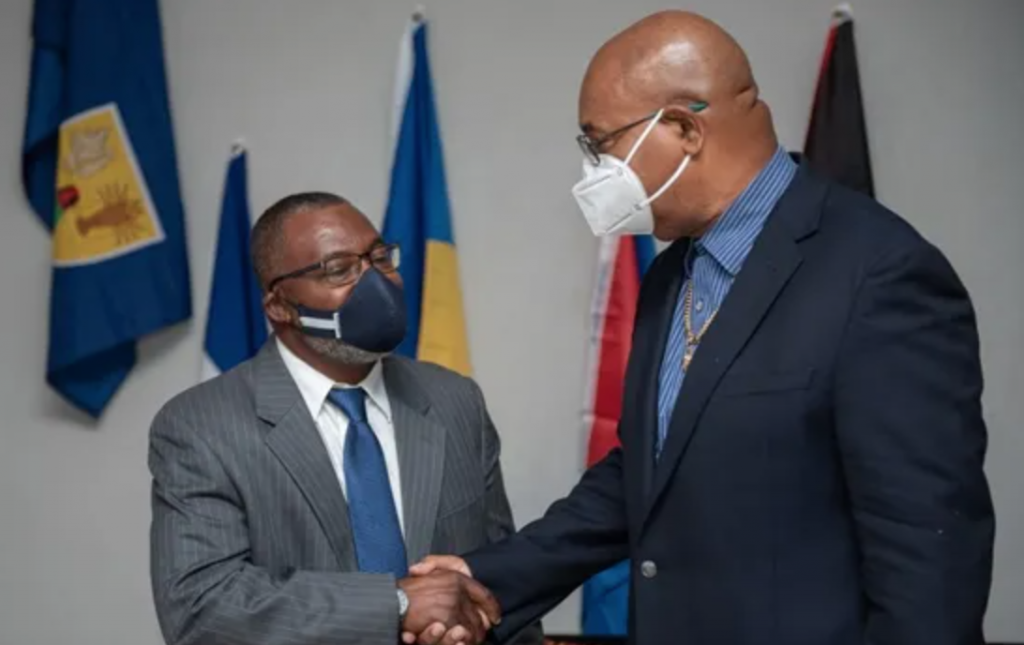 Minister of Public Works, Juan Edghill welcomed the airline to the Guyana market at a ceremony hosted at Duke Lodge on Friday.
Minister Edghill said there is insufficient connectivity between Guyana and the rest of the Caribbean and the Guyana government is therefore pleased with the additional airline joining its friendly skies.
"The sustainability of this project is also very important. We want you to stay in the market. We want you to grow, even if there are competitors", Edghill said.
The airline will operate six weekly flights between Georgetown and Bridgetown from December and will fly directly from the Eugene F. Correia International Airport at Ogle.
The airline began its operations in 1990 and has been expanding its service ever since.
With its flights between Georgetown and Bridgetown, additional connections will also be offered to other destinations.