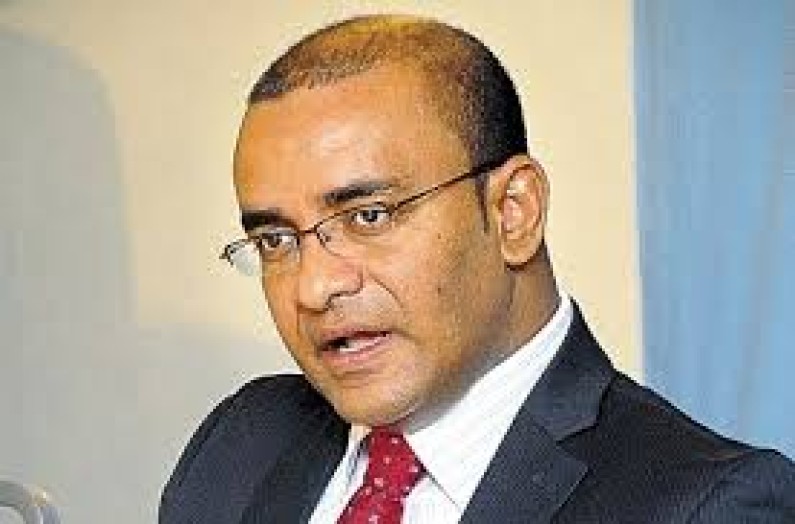 The Opposition People's Progressive Party is expected to take up its seats in the National Assembly from today as the debate on the national budget is set to begin.
Former President Bharrat Jagdeo is set to be selected as the Leader of the Opposition and will open the debate with his take on the national budget. Jagdeo has already criticized the budget as "underwhelming" while at the same time claiming that it contains many of the policies and plans of the previous PPP administration.
He has however noted his party's intention to fully support several initiatives of the budget.
This will be the first time that the PPP will be in parliament since it lost power at the May 11 elections. The party won 32 seats at the elections and was sent packing to the opposition side of the house.
The party will be in parliament without the presence of its last Presidential Candidate, Donald Ramotar and Prime Ministerial Candidate Elisabeth Harper.
Both Ramotar and Harper turned dow offers to join the PPP in parliament. There are reports that former President Ramotar decided not to go to the National Assembly after the party executive decided that Jagdeo will be the Leader of the Opposition.
The recently presented budget is the first budget of the new APNU+AFC government and it represents the budget for the next four months.