When the People's Progressive Party decides to take up its seats in the National Assembly, former President Bharrat Jagdeo will take up the position of Leader of the Opposition.
Mr. Jagdeo who stayed out of public political life after he left office in 2011, has been meeting with party officials about the role he expects the party will play in opposition after 23 years in government.
The General Secretary of the PPP, Clement Rohee believes the decision to make Jagdeo the Opposition Leader over other party leaders is a sound one that has enjoyed the support of the PPP's leadership.
At his regular Monday morning press conference, Mr. Rohee declared that the former President is "As fit as a fiddle" to take on the new position.
Following the party's loss at the May 11 elections, some party members were pushing for former President Donald Ramotar to  be given the Opposition Leader position while others felt Rohee should be given the post. When Jagdeo was thrown into the mix and made clear his availability, both Rohee and Ramotar withdrew their names.
It was at that stage that former President Ramotar decided that he does not want to return to the National Assembly as a regular member.
Mr. Rohee today said Mr. Jagdeo enjoys the unanimous support of the party's executive committee. He explained that the former President wants to see the PPP back in office and that is what the party will be working towards.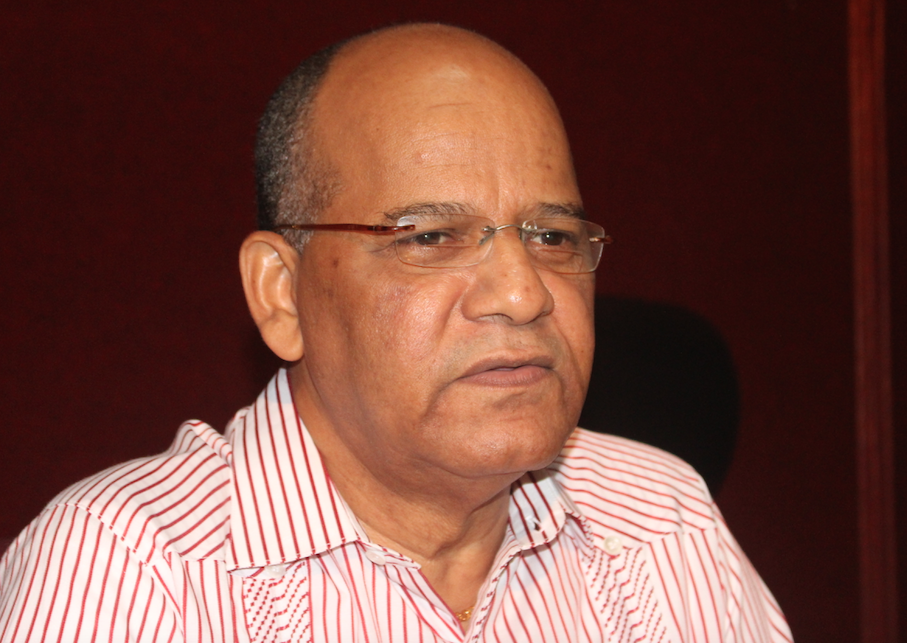 He said although the PPP still sees the President Granger administration as a "defacto" government, it fully recognized that there is a government in place and the PPP in opposition intends to interface and have dialogue with the government.
Mr. Rohee said Jagdeo as Opposition Leader will also take up his responsibilities in that position and hold consultations with the President when there is that need in keeping with the constitution.
The Leader of the Opposition is a constitutional position.